Seven Seas Entertainment unveiled a quintet of new licenses this week: four manga and one light novel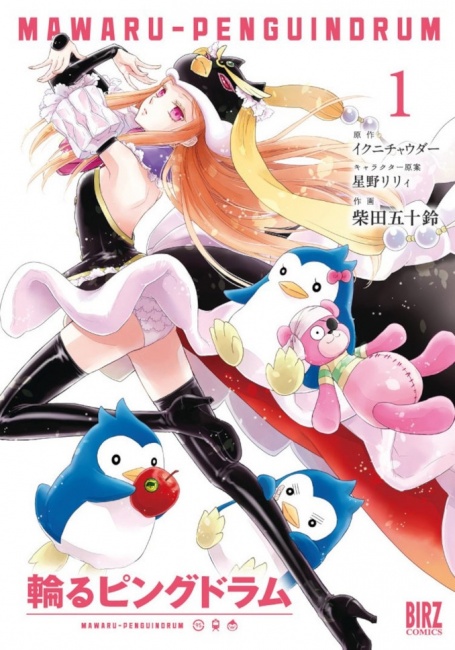 Penguindrum
is probably the highest-profile manga of the batch, as it is an adaptation of the anime, which has been available in English for some time. In it, a dying girl is gets a new lease on life from a strange being in a penguin hat, but in return, her brothers must go on a quest for a mysterious item called the Penguindrum with the assistance of three penguins. The manga is written by director Kunihiko Ikuhara (
Sailor Moon, Revolutionary Girl Utena),
with art by Isuzu Shibata, based on character designs by Lily Hoshino (
Love Quest, Mr. Flower Bride
). Volume 1 will be out on December 3, 2019, with an MSRP of $12.99.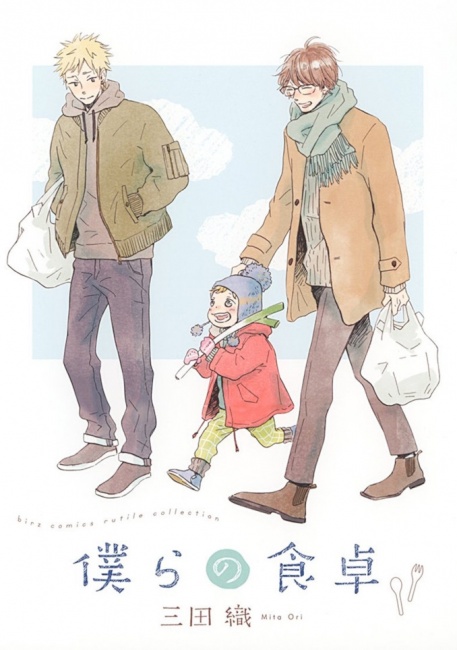 Our Dining Room
is a one-volume story about a lonely gay businessman who has trouble eating in front of other people, although he is an excellent cook. His shyness begins to dissipate when he gives culinary lessons to two brothers and they begin to share meals together. This is a sweet, slice-of-life BL manga that will probably appeal to fans of Fumi Yoshinaga's
What Did You Eat Yesterday?
It's scheduled for release on December 3, 2019, with an MSRP of $12.99.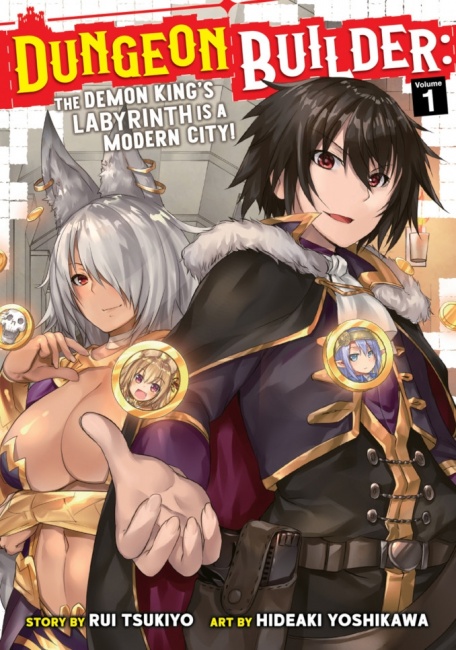 Dungeon Builder: The Demon King's Labyrinth is a Modern City!
by Rui Tsukiyo and artist Hideaki Yoshikawa (
The Other Side of Secret
) recounts the tale of a rookie demon lord who wants to create a dungeon where humans and monsters can live side by side. Before he can accomplish this, he must successfully battle the Wind Demon Lord, and if the cover is to be believed, a buxom woman is involved. The first volume is due out on January 2020, with an MSRP of $12.99.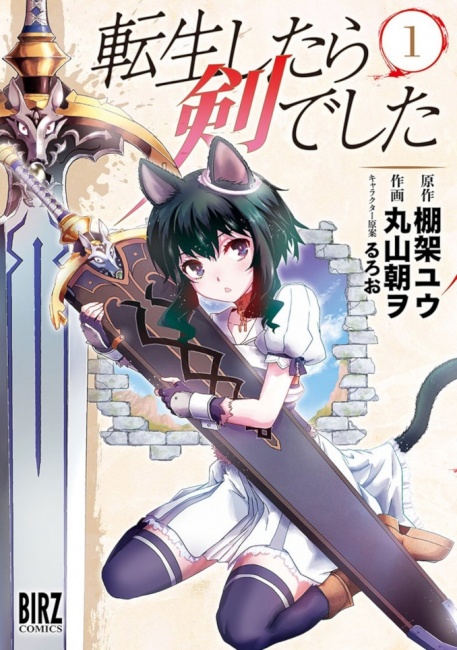 Reincarnated as a Sword
is based on the light novels of the same name, which are already available from Seven Seas. Our hero awakens as a sentient sword who can remember his past life but no this name. After saves a cat-eared girl from slavery, she becomes his wielder, but while she wants to level up, he just wants to know why he is there in the first place. The first volume is slated for a December 17, 2019, release with an MSRP of $12.99.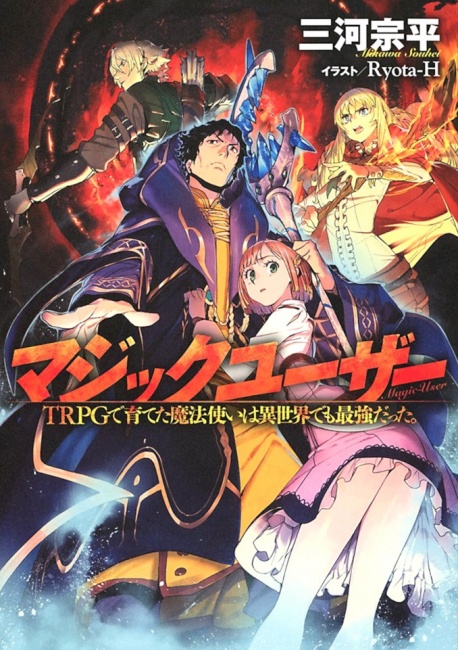 Magic User: Reborn in Another World as a Max Level Wizard
is a light novel of about a salaryman and tabletop RPG player who is pulled into a parallel world as a high-level wizard. The first volume is scheduled for January 7, 2020, with an MSRP of $13.99.
Click Gallery below for covers!