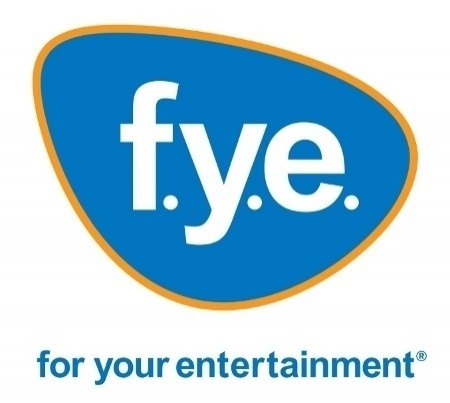 Trans World Entertainment, parent of the fye chain, lost $7.8 million in its fiscal Q1 ended May 4 as it battles delisting by NASDAQ and faces a fight for control with the son of the founder. The quarterly losses came on flat same store sales in the chain, achieved by a 7.3% increase in sales of its "lifestyle" category, which includes merch and games, offsetting declines in sales of its core media category. Due to store closures (see "
fye Closed 50 Stores in its Fiscal 2018
"), sales were still down 17% for the chain, similar to the overall loss for Trans World when results from its ecommerce company etailz were included.
Declining sales and losses are not the only problems for the company. It also faces delisting by NASDAQ due to its stock price falling below $1 per share for an extended period (the stock closed at $.34 per share on Tuesday). As a counter to that problem, the company has proposed a 1-20 reverse stock split, which must be approved at the shareholders meeting in June.
And Mark R. Higgins, son of the deceased founder and long-time CEO Robert Higgins, has proposed a slate of four new directors to replace incumbents who have been re-nominated for the upcoming election. "Shareholders have suffered from an extended period of stock price decline and poor operating results that I believe warrants an overhaul in the boardroom," Higgins said in a public filing.
The shareholders meeting will be held June 27.