Small press SelfMadeHero, which publishes high quality graphic novels, has announced its line for Fall 2019, which will include biographies, adaptations, and original graphic novels.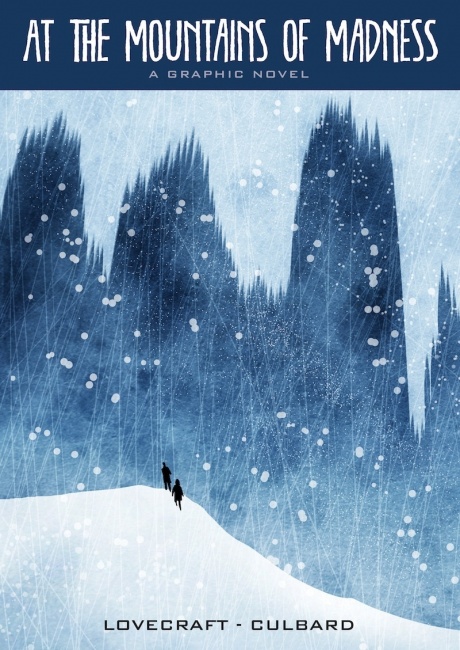 At the Mountains of Madness, by H. P. Lovecraft, adapted by I.N.J. Culbard
Lovecraft's classic tale starts with the familiar scientists and explorers of the heroic age of exploration heading down to Antarctica, but what awaits them there is not glory but terror. I.N.J. Culbard's adaptation won a British Fantasy Award when it was published in the UK. SelfMadeHero will publish it on September 3.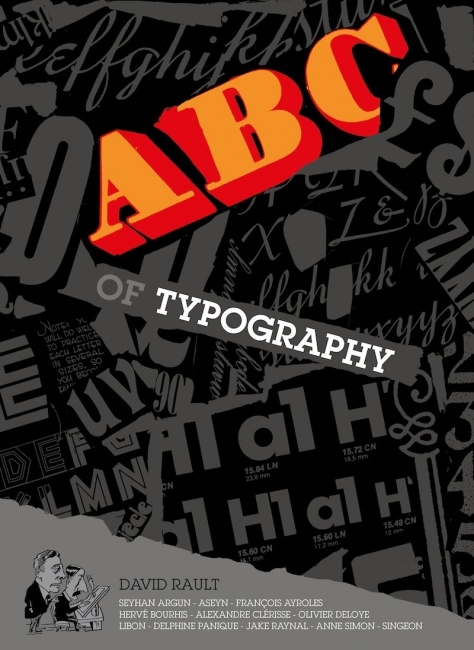 The ABC of Typography, by David Rault
Type is something that everyone sees but few people notice. Rault looks at typography through history, from the earliest pictographs to the digital fonts of today, as well as the cultural and technological currents that have affected the look of print media over time. The book is scheduled for September 10.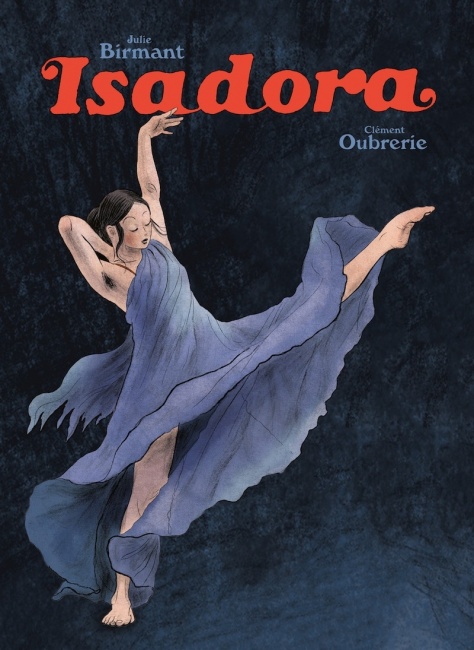 Isadora, by Julie Birmant, illustrated by Clement Oubrerie
Birmant and Oubrerie, who also co-created the SelfMadeHero biography
Pablo,
team up to tell the story of another famous artist, dancer Isadora Duncan. Their tale of her life starts with a 22-year-old breaking new ground in the field of dance and continues through her career onstage and off, including her encounters with sculptor Auguste Rodin and dancer Loie Fuller.
Isadora
is due out on September 17.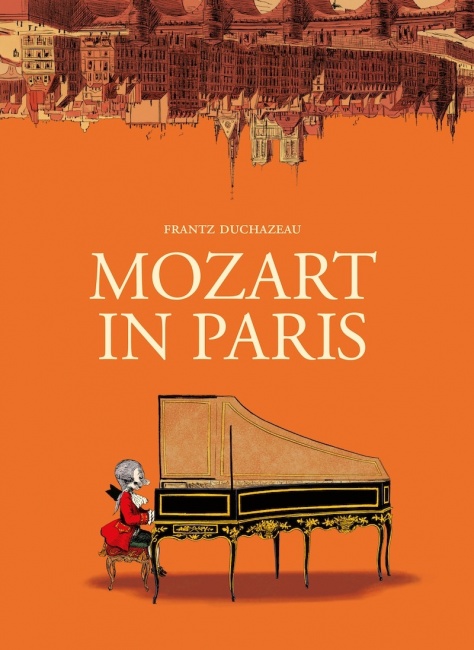 Mozart in Paris, by Frantz Duchazeau
In this biography, Duchazeau focuses on a single slice of Mozart's life: The six months the composer spent in Paris in 1778, when he struggled for to make a living in a city that had not yet recognized his genius. The book is scheduled for an October 8 release.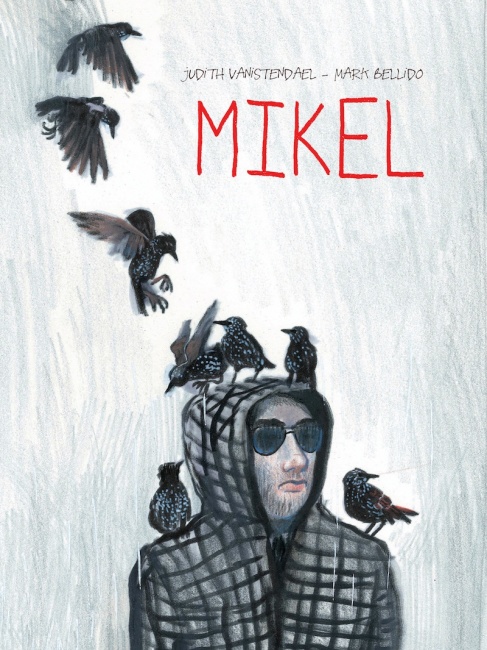 Mikel, by Mark Bellido, illustrated by Judith Vanistendael
The title character in this fictional graphic novel yearns to be a writer and feels his placid small-town existence is holding him back. Looking for more excitement, he moves with his family to the Basque country and trades in the tranquility of his previous life for an exciting, but dangerous, job as a bodyguard in an area where armed separatists present a real peril to those he is guarding. The book will be published on October 15.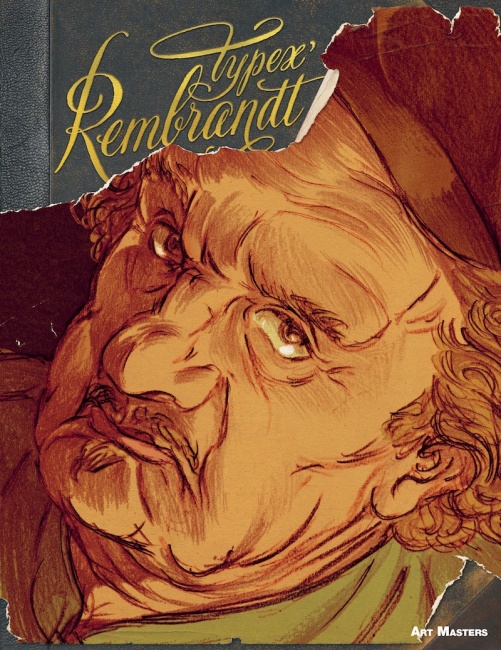 Rembrandt, Art Masters Series by Type
Typex is a Dutch creator and the author of
Andy,
a massive biography of Andy Warhol done in a variety of different styles to match the different eras of Warhol's life. In
Rembrandt,
Typex engages with the artist's life as much as his work, showing his early success and his later troubles. The book will be released on November 5.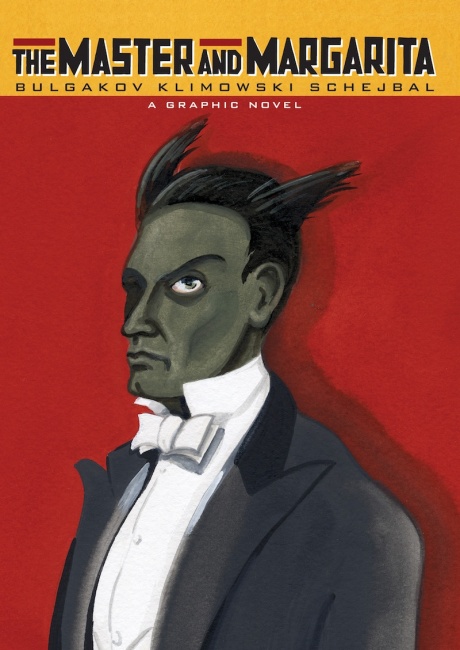 The Master and Margarita, by Mikhail Bulgakov, adapted by Andrzej Klimowski and Danusia Schejbal
The devil and his companions head to Moscow to sow chaos and disarray, and the devil also has designs on a woman named Margarita, whose lover is a troubled writer. Based on a classic 20th-century Russian novel, this graphic adaptation is due out on November 12.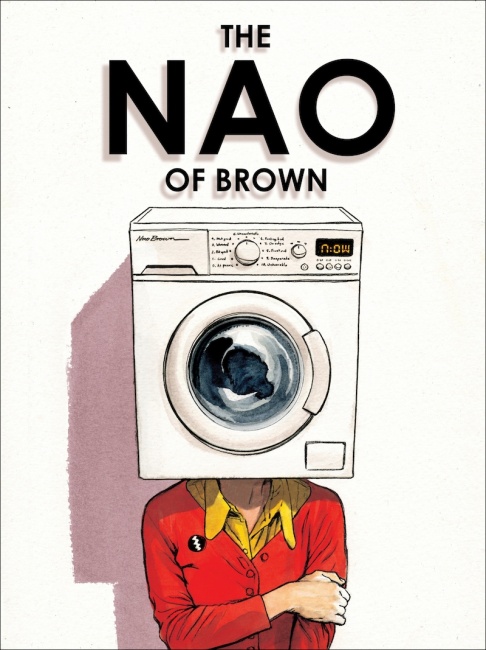 SelfMadeHero also announced a new edition of Glyn Dillon's
The Nao of Brown,
with new material and previously unseen artwork, which will be released on September 3.
Click Gallery below for full-size cover images!