VIZ Media brought a special guest to this year's Anime Expo: Bisco Hatori, creator of Ouran High School Host Club, Millennium Snow, and Behind the Scenes. Hatori will do a live-drawing panel on Friday afternoon.

At VIZ's first panel, on Thursday, July 4, they announced new manga licenses: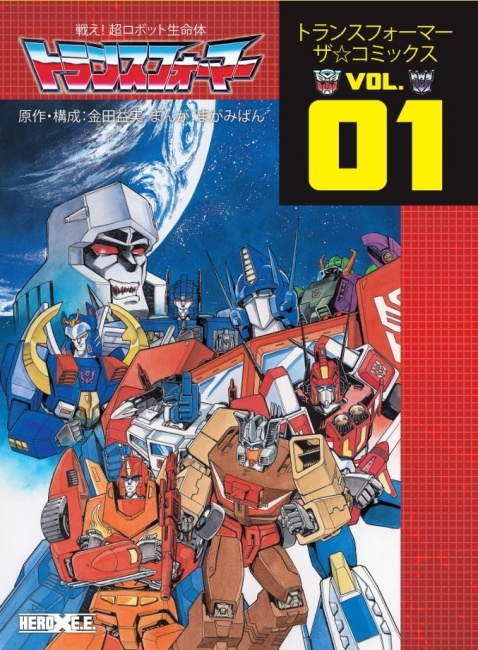 Transformers: The Manga:
This book collects classic Generation 1 Transformers manga strips that ran in Japan's TV Magazine in the 1980s. This is the first time they are being published in North America.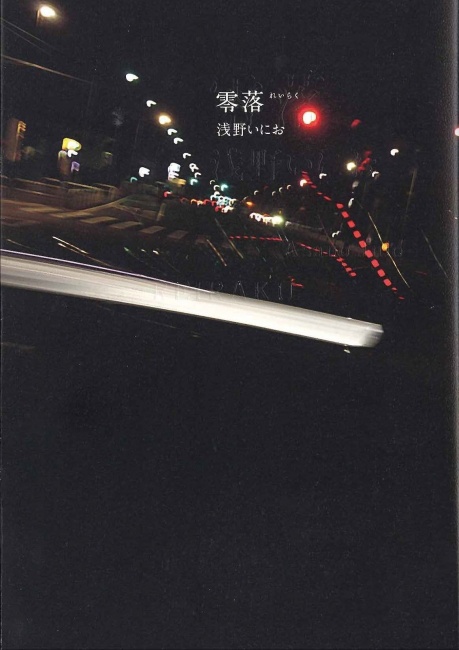 Downfall (Reiraku):
Inio Asano, the creator of
Solanin, Dead Dead Demon's Dededede Destruction,
and the Eisner-nominated
Goodnight Punpun
is back with a manga about manga, or rather, about a manga creator whose life starts to fall apart while he is in no man's land between ending one series and starting another. The only way he sees forward is to create a hit manga, but desperation is seldom an asset in those circumstances. The manga will debut in Winter 2020.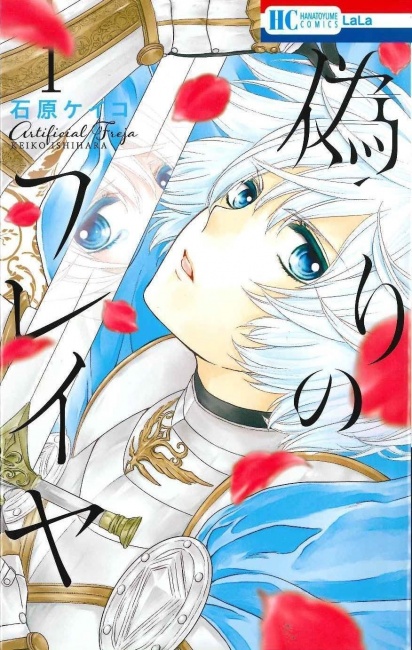 Prince Freya:
The classic story of the girl who dresses up as a prince to save her country gets a vaguely Norse makeover in this Shojo Beat title that is also scheduled to debut in Winter 2020.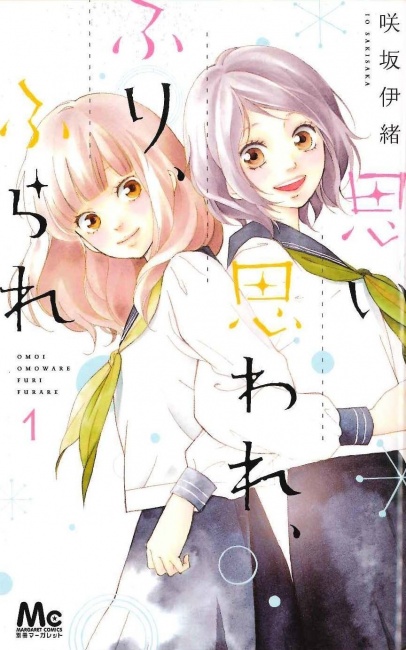 Love Me, Love Me Not:
Veteran manga creator Io Sakisaka, the creator of
Strobe Edge
and
Ao Hari Ride,
takes another walk on the shojo side with this high school romance that features two friends with differing but related romantic interests. The series just ended with volume 12 in Japan in May, and both an anime film and a live-action film are in the works there. VIZ will publish the first volume in North America in Spring 2020.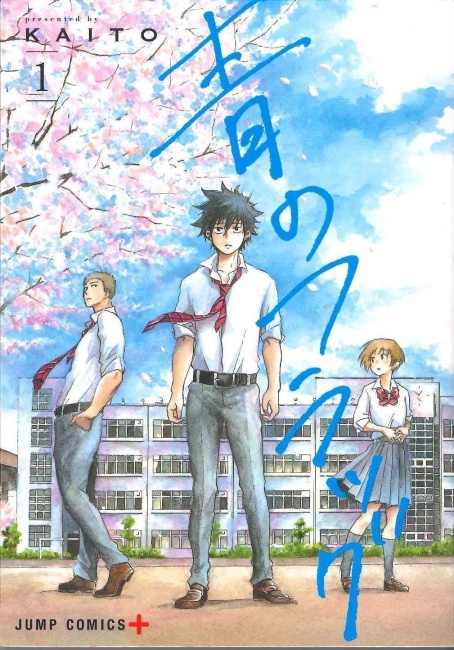 Blue Flag:
VIZ describes this as "a sweet and heart-wrenching manga about an unlikely love quadrangle and unrequited romance." It's set in the characters' senior year of high school, and as you might guess from the spiky-haired guy front and center on the cover, it's a shonen romance (the Jump+ logo is a clue as well).
Anime News Network
is reporting two more print properties that were not announced on Twitter:
Hell's Paradise: Jigokuraku,
which VIZ has already serialized in its digital magazine
Shonen Jump
, and the
Pokemon Adventures Collector's Edition.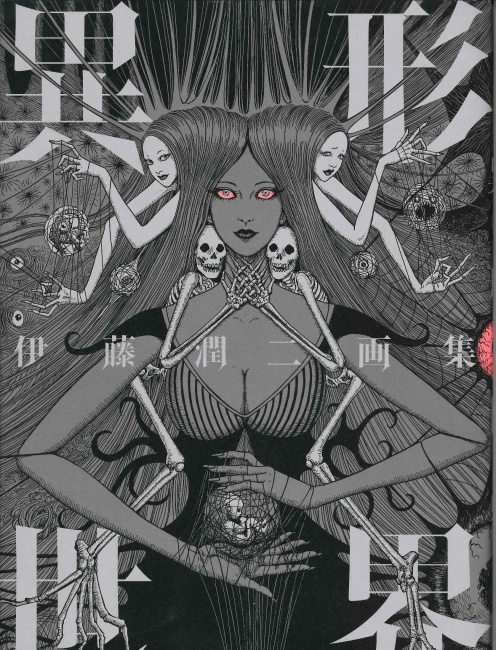 Viz also announced two art books, both scheduled for Spring 2020.
Kirby: Art & Style Collection
is not a Jack Kirby artbook, it's a collection of drawings featuring the round, pink cartoon character named Kirby.
The Art of Junji Ito: Twisted Visions
is, on the other hand, exactly what you would think from the title, a collection of work by the master of Japanese horror manga.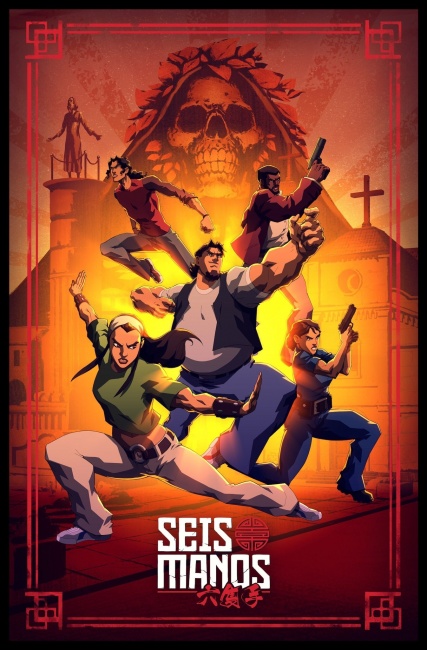 The panel also included a trailer from Viz's first original anime,
Seis Manos,
a martial arts story set in Mexico. The series, produced by Powerhouse Animation, will run on Netflix.
C
lick the Gallery below for full-size images!