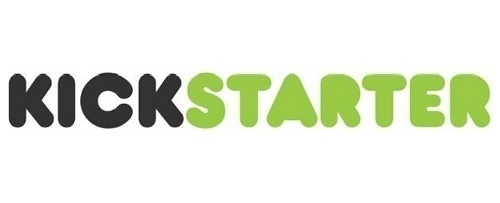 More dollars were raised for tabletop games on Kickstarter in the first half of 2019 than in the first half of any previous year, according to the mid-year report by
ICO Partners
. Around $80.47 million was raised during the first half of 2019, according to the report, vs. $79.87 million raised in the first half of 2018, according to the report. New Kickstarter records in the tabletop games category are a regular occurrence now; dollars raised in 2018 set a full-year record as well (see "
Record Amount Raised for Tabletop Games on Kickstarter in 2018
").
The number of funded projects was not only a record for the first half of any year, it was also a record for any half-year period since ICO Partners started tracking trends in 2012. There were 1321 projects funded in the first half of 2019, out of 1926 projects launched. That brings the success ratio to a record high: 69% of all tabletop game projects on Kickstarter were funded.
Dollars raised were up in every project size except the largest; dollars raised for projects over $500,000 were down. There were more projects in that tier; they just funded at lower levels than last year's.
The flow of funded projects continues to feed the tabletop games market in retail stores, and with Kickstarter growth continuing, the flow of new games to stores is likely to follow.