Random House Graphic, the new children's graphic novel imprint helmed by former First Second associate director of marketing and publicity Gina Gagliano, has announced its first slate of books, scheduled for spring 2020.
Here's the lineup: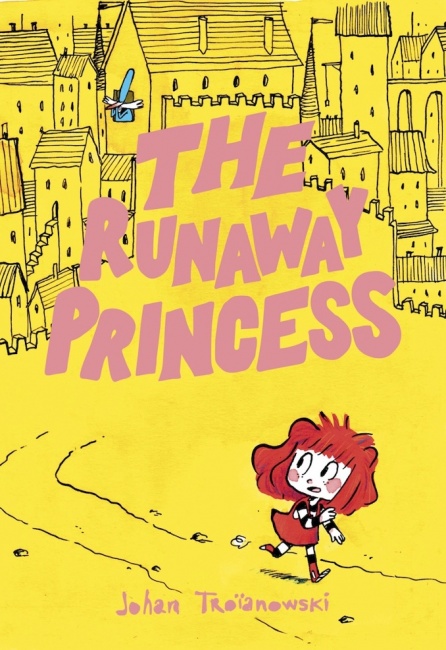 The Runaway Princess,
by John Trolanowski: A middle-grade graphic novel about a princess who gets bored with her life in the castle and runs off to explore the world. The book is for readers age 8 and up, and it will be released on January 21, 2020, as a paperback with an MSRP of $12.99 and a hardcover with an MSRP of $20.99.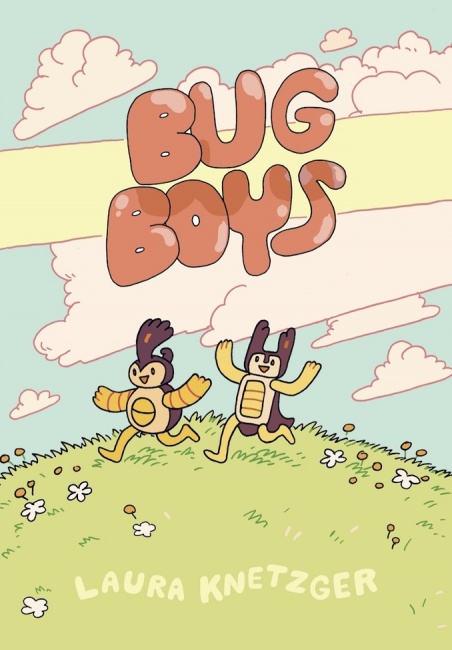 Bug Boys,
by Laura Knetzinger: A chapter book/graphic novel about two curious young bugs. For ages 7+, it will be published on February 11, 2020, as a hardcover with an MSRP of $13.99.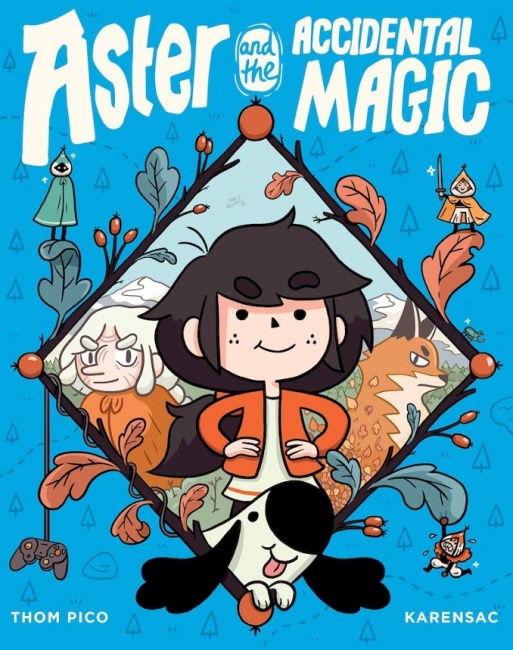 Aster and the Accidental Magic,
by Thom Pico and Karensac: An action/adventure middle-grade graphic novel following the exploits of a girl who moves out to the country and soon learns it's more interesting than she expected. For ages 8 and up, it will go on sale March 3, 2020, as a paperback with an MSRP of $12.99 and a hardcover with an MSRP of $20.99.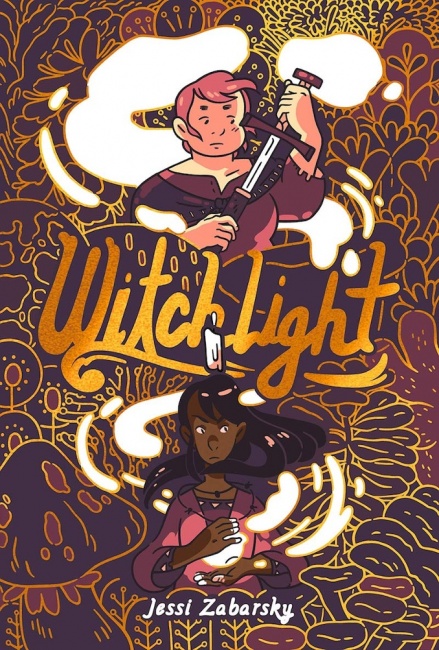 Witchlight,
by Jessi Zabarsky: A young adult graphic novel, this is a queer fantasy/romance about two women who share life's ups and downs as they travel the world. For ages 12 and up; on sale April 14, 2020, as a paperback with an MSRP of $16.99 and a hardcover with an MSRP of $24.99.
Stepping Stones,
by Lucy Knisley: The author of Relish and Kid Gloves moves to fiction (inspired by her own memories) in this middle-grade graphic novel about a young girl who has to move from the city to a farm when her mother moves in with her boyfriend and his two daughters. On sale in May 2020.
Other titles scheduled for 2020 include three middle-grade graphic novels,
Kerry and the Knight of the Forest
by Andi Watson,
Witches of Brooklyn
by Sophie Escabasse, and
Séance Tea Party
by Reimena Yee; two chapter books,
Crabapple Trouble
by Kaeti Vandorn and
Donut Feed the Squirrels
by Mika Song; and two young adult graphic novels,
The Magic Fish
by Trung Le Nguyen, and
Suncatcher
by Jose Pimienta.
Random House Graphic expands Random House's already robust line of graphic novels, which includes Jennifer and Matthew Holm's Babymouse stories, Chad Sell's
The Cardboard Kingdom,
and Judd Winick's Hilo graphic novels, as well as the middle-grade series
5 Worlds
by Mark Siegel, Alexis Siegel, Xanthe Bouma, Matt Rockefeller, and Boya Sun.