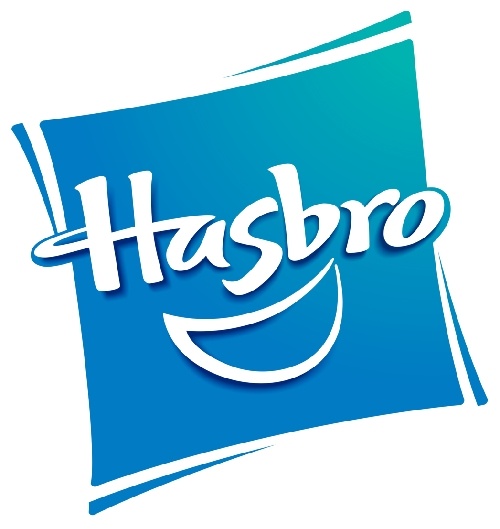 Hasbro's total gaming sales, including its franchise brands
Magic: The Gathering
and
Monopoly
, were up 26% in Q2 2019, the company announced in its quarterly report Tuesday. Hasbro reports game sales two ways, as one of the elements of its brand portfolio (Hasbro Gaming), and as a total that includes both its Hasbro Gaming brands and its franchise brands
Magic
and
Monopoly
.
Hasbro Gaming sales were down 8% to $123.4 million for the quarter from $134.3 million in the year ago period. Increases in sales of
Dungeons & Dragons, Yahtzee
, and
Connect 4
were not enough to offset declines in other brands, including
Pie Face
and
Duel Masters
.
But after adding in game sales of Franchise Brands, total gaming sales show a different picture, with sales increasing to $393.4 million in Q2 2019 from $312.8 million in Q2 2018. That means game sales of its Franchise Brands (Magic and Monopoly) were up 51%, from $178.5 million in Q2 2018 to $270 million in Q2 2019. These are even better than Q1 total gaming sales growth of 20% (see "
Hasbro Gaming Revenues Up 20% in Q1
").
Magic: The Gathering
sales were ahead of expectations in the first half of the year, according to Hasbro CFO Deb Thomas in the conference call. Sales of
Magic
set
War of the Spark
were strong, and
Modern Horizons
sales were also ahead of Hasbro's projections, the company said.
A key metric for Hasbro is player growth, and that was also showing jumps, with in-store player growth up 12% year over year in total unique players, and up 11% year over year in new player growth behind the strength of the
War of the Spark
release, Goldner said in the call.
Growth in the digital game
Magic: The Gathering Arena
has also been accelerating, with 400 million games played in Q2 and 1.1 billion played since the game entered open beta in September of 2018.
Overall Hasbro sales were up 9% to $984.5 million in the quarter, with sales in U.S. and Canada up 14%, Entertainment, Licensing, and Digital sales up 28%, and international sales down 1% due to currency fluctuation.
Net earnings declined to $13.4 million in the quarter from $60.3 million in the year ago period, pulled down by a $85.9 million settlement of the company's pension liability.
The company also gave a picture of its sourcing, in preparation for possible increases in tariffs on goods imported from China. Around two-thirds of products sold in the U.S. were sourced from China in 2018, and 20% (including
Magic: The Gathering
) sourced in the U.S. Like other companies, Hasbro is trying to reduce its dependence on Chinese manufacturing, and is planning to reduce the percentage of its U.S. sales from China to 50% by the end of 2020.
Investors like the results, which were ahead of expectations; the stock was up nearly 10% in trading Tuesday.