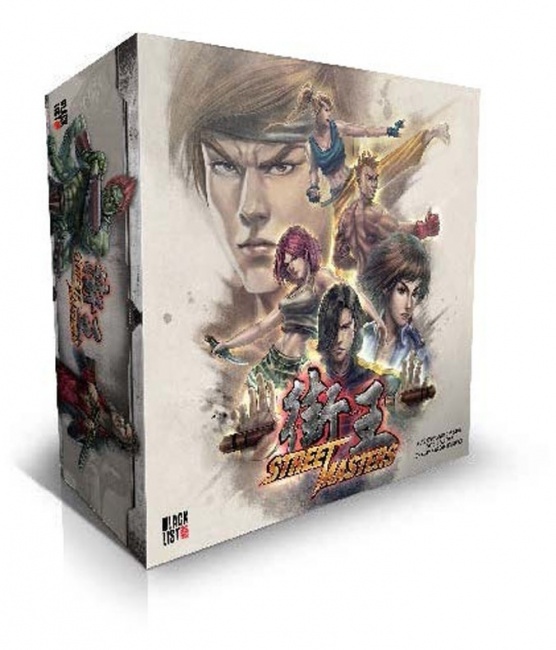 Blacklist Games will release
Street Masters
, a miniatures board game, in September.
Street Masters is a cooperative miniatures board game that was inspired by retro, action beat-'em-up video games like Double Dragon or River City Ransom. The players take the roles of different fighters who have an arsenal of Fighter cards at their disposal. They battle their way through mobs of minions to try and take down a boss.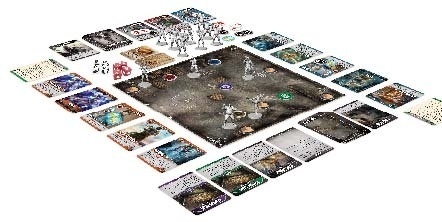 This game comes with 65 miniatures, 501 cards, 30 small cards, 22 card dividers, four double-sided map tiles, eight custom dice, 13 snap-on bases, and 243 tokens.
Street Masters
is for one to four players, ages 14 and up, and plays in 45 to 120 minutes. It will retail for $99.99.
Street Masters was designed by Adam and Brady Sadler, who were responsible for The Walking Dead: No Sanctuary board game by Cryptozoic Entertainment (see "'The Walking Dead: No Sanctuary'").