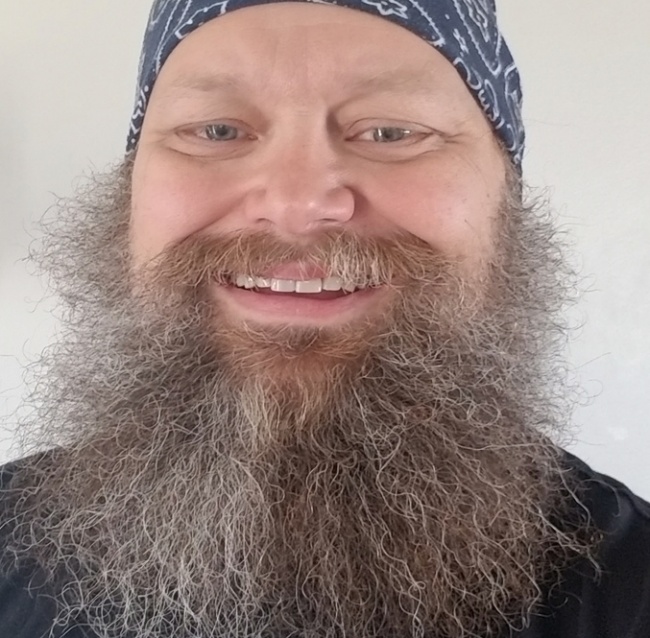 Lance Myxter, whose YouTube channel Undead Viking Videos has over 14,000 subscribers, has joined Funagain Logistics as Account Manager. In that role, Myxter will be the primary representative for publisher clients, supporting their Kickstarter fulfillment; attend conventions around the world on Funagain's behalf; and produce promotional videos.
In addition to his YouTube channel, Myxter has had collaborations with Boardgame Geek and Tasty Minstrel Games.
Funagain Logistics was formed from the acquisition of Hit Point Sales and Ship Naked by Funagain Fulfillment (see "
Funagain Fulfillment Buys Hit Point Sales and Ship Naked
").