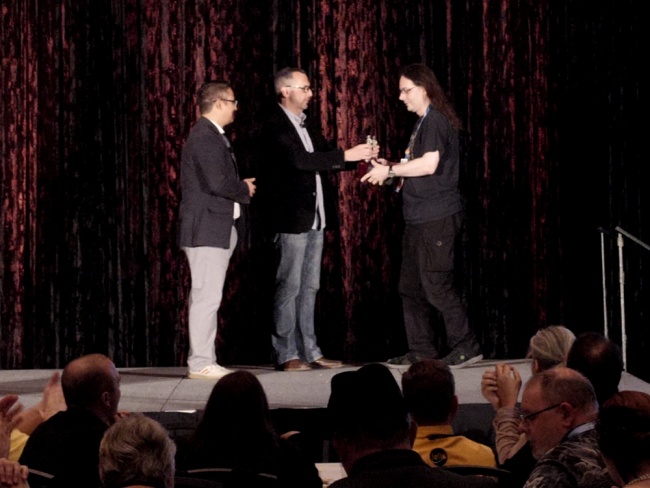 The Academy of Adventure Gaming Arts & Design has made several changes to the Origins Awards for 2020 based on feedback received from Origins attendees, exhibitors, and the Academy members, according to an announcement from the organization. Membership in the Academy, which conducts the awards in conjunction with the Game Manufacturers Association, is open to individuals with "professional experience in the game industry", and is on an annual basis from July 1 to June 30.
The biggest changes to the Origins Awards were to the categories. The Academy added an entirely new award category for "Best Digital Adaptation of a Physical Game," and brought back two categories from years past for "Best Historical Game" and "Best Historical Miniatures Game." There was one category that was removed by the Academy, "Best Role-Playing Game Supplement."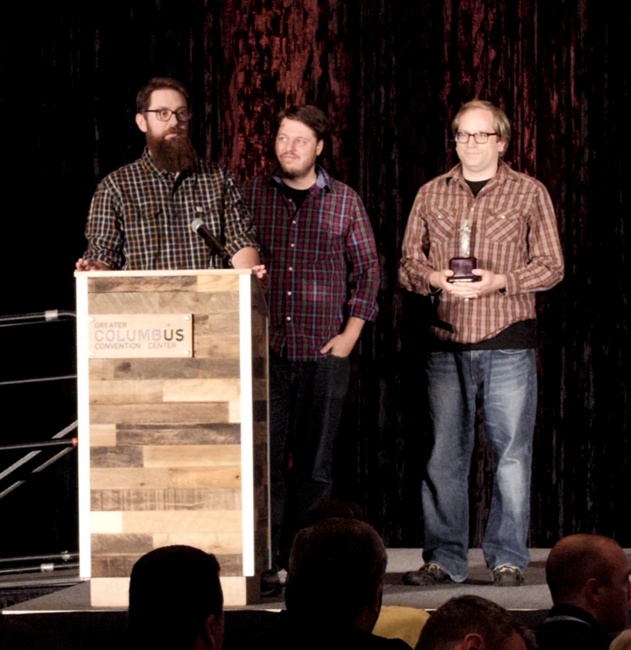 Game of the Year voting, which was previously by GAMA staff based on recommendations of the Academy, was changed to include all active Academy members.
The other major changes to the Origins Awards were to the nominating process. Nominees will now be selected by a single unified jury from products submitted by their publishers, which streamlines the process. Academy members on the jury are encouraged to only nominate products within their categories of expertise. Submissions will start as early as November 19 for products released between November 15, 2018 and November 14, 2019. The top five nominees in each category will be announced during GAMA Trade Show, March 9-12, 2020.
The Fan Favorite award voting will be available on a mobile app for Origins 2020, allowing attendees to vote for their favorite games at the show from their phones.
Finally, GAMA made a few modifications to the Awards ceremony itself: there will now be theater seating for show attendees, and the Industry and VIG section will have a dessert spread and cash bar instead of the full meal spread with free beverages.
The Origins Awards were last held June 15, 2019, and ICv2 reported on the winners as well as the Hall of Fame inductees (see "OriginsAwards2019 Winners").