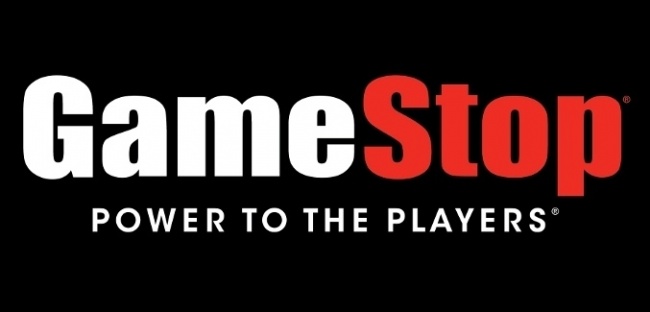 In releasing its results for its fiscal Q2 ended August 3, GameStop revealed that it has closed 195 stores since Q2 of last year and will close 180-200 stores globally by the end of its fiscal year. And it sounds like there's much more to come. "While these closures were more opportunistic, we are applying a more definitive analytic approach, including profit levels and sales transferability that we expect will yield a much larger tranche of closures over the coming 12 months to 24 months," GameStop CFO Jim Bell said in the conference call.
In Wall Street-ese, Gamestop CEO described the hoped-for results. "We believe that store de-densification will be materially accretive to the overall business model." Translation: we think closing stores will help us be more profitable.
Overall global sales were down 14.3%in the quarter, with comparable store sales down 11.6% in the quarter, the company reported. Every category was down, led by hardware as gamer wait for new consoles next year, except collectibles, which were up 21.2%. That's a significant improvement over the last quarter, when collectible sales were up 10.5% (see "
Collectibles Remain Sole Bright Spot as Gamestop Sales Decline
").
The company is issuing guidance for the fiscal year with comp store sales declines in the low teens.