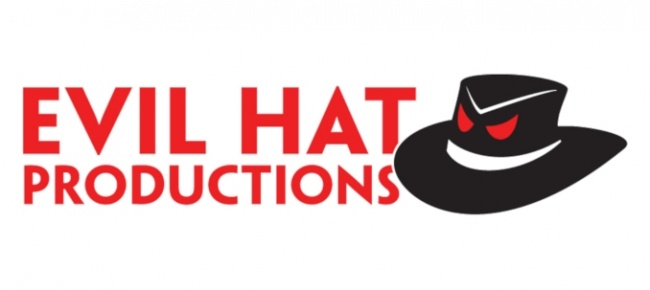 Evil Hat Productions will delay the launch of its Kickstarter for
Agon 2nd Edition
, tying the decision to the firing of two employees involved in organizing a union, the company announced on Twitter. "We haven't made any decision yet about continuing use of Kickstarter of discontinuing it," Evil Hat CEO Fred Hicks said on
Twitter
. "That's what this week (originally planned as the
Agon
launch) is for: taking in information, getting past the outrage spike and into discovery & disclosure."
The underlying story is that two employees involved in organizing a union at Kickstarter were fired by the company last week; the company denied that the firings were related to their organizing efforts, according to
Slate
. The union organizing effort was reportedly launched last March and centers around pay equity, diversity in hiring, a voice in company decisions, and the effort to hold Kickstarter to its altruistic goals as a public benefit corporation (see "
Kickstarter Reorganizes
").
Union supporters in the company have not asked for a boycott but are instead trying to rally support, including via a petition for Kickstarter project creators that has been signed by 180 people, including Neil Gaiman.