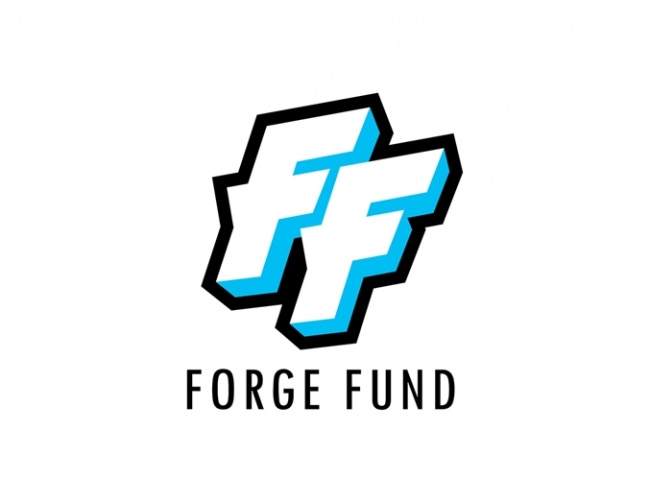 Lion Forge has donated $100,000 of seed money to the Book Industry Charitable Foundation to establish The Forge Fund, which will provide confidential financial assistance to comic retailers in need, Lion Forge CEO David Steward II and BINC's Annie Philbrick announced to retailers at the Diamond Comic Distributor breakfast at New York Comic Con this morning. In addition to the $100,000 donation, Lion Forge will also donate 5% of proceeds from select titles to the Fund going forward, beginning with this week's release of the Catalyst Prime title
Seven Days
. Steward also urged other publishers to participate in the Fund, "as this is an investment in the future of our industry."
"Comic shops and their employees are the reason we are all here, and the assurance that we can continue to evolve our customer base and grow the readership of this medium we ALL love so dearly" Steward II said. "As the industry finds itself in a time of transition, and in the wake of recent natural disasters, we knew that we had to do something meaningful to help."
BINC will help comic stores who have a demonstrated need arising from severe hardship or emergency circumstances, such as illness, death in the family, expenses associated with escaping domestic violence, homelessness prevention, natural disaster recovery and more.
BINC was established in 1996 to help book retailers and has provided over $6.6 million in assistance to more than 7,500 families since that time. That safety net can now be supported for comic retailers by The Forge Fund.
"Our most recent survey results let us know that one in five store employees have experienced a personal financial crisis within the past twelve months," Binc Executive Director Pam French said. "This new fund gives the Foundation the ability to assist those working in the comic book industry who are facing financial emergencies today and in the future. Our thanks and gratitude go out to Lion Forge for recognizing this need in their community and taking action to help.
Earlier this year, Lion Forge also announced a merger with Oni Press (see "Lion Forge, Oni Press To Merge ").