VIZ Media had a big batch of new licenses to announce at New York Comic Con, and they had something even bigger up their sleeves as well: a new partnership that will enable them to publish Star Wars and Frozen 2 manga.

In early 2020, VIZ will publish Legends of Luke Skywalker: The Manga, an anthology of stories that will include work by Akira Himekawa (Legend of Zelda) and a host of other Japanese creators. The manga is adapted from Ken Liu's novel Journey to Star Wars: The Last Jedi—The Legends of Luke Skywalker. While VIZ had few details to offer on Frozen 2: The Manga, they did say that it would also debut in early 2020.

VIZ's deal is not entirely unprecedented: Yen Press published the two-volume Star Wars: Lost Stars manga, based on the novel by Claudia Gray, and Tokyopop has been publishing manga based on Disney properties since 2016.

Here's a look at VIZ's other announcements; all titles will be released in Summer 2020.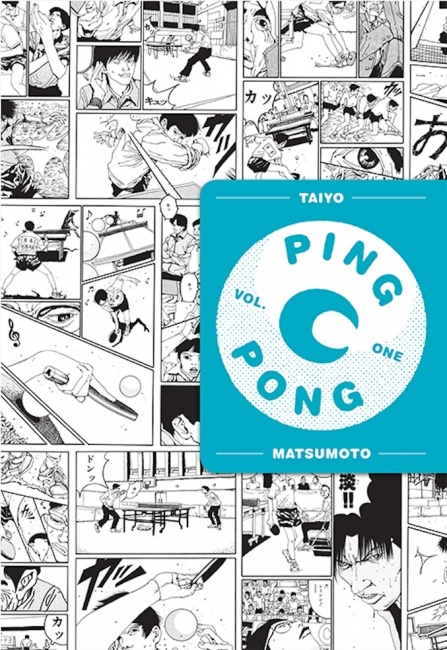 Ping Pong,
by Taiyo Matsumoto, follows the fortunes of a high school ping pong team. This sounds like every Shonen Jump manga ever, but it's a seinen story and Matsumoto is an artist who is well known for quirky, heartfelt stories such as
Tekkonkinkreet
(also known as
Black and White
),
GoGo Monster,
and
Sunny.
VIZ just published his
Cats of the Louvre
in September. The series was originally published as five volumes in Japan, but VIZ will publish it as two volumes with color pages, a bonus story, and an afterword by the editor of the Japanese series. (VIZ Signature)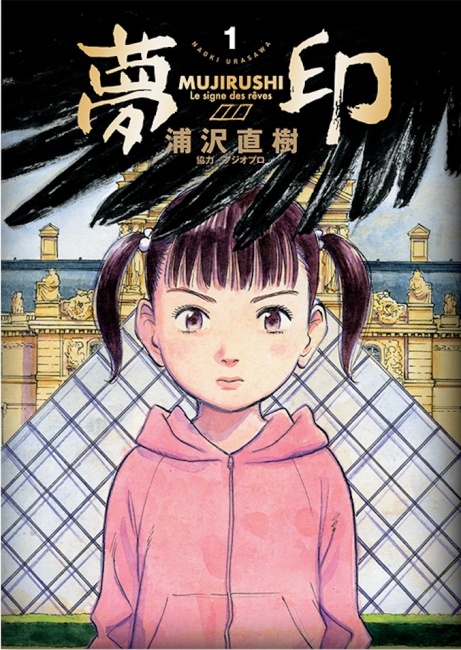 Mujirushi: The Sign of Dreams,
by Naoki Urasawa, was created in collaboration with the Louvre, which has sponsored a series of graphic novels by European and Asian creators (including Taiyo Matsumoto's
Cats of the Louvre
, which just came out in September).
Mujirushi
is the story of a debt-ridden man who schemes with his young daughter to steal a valuable painting, hoping that will solve all their problems. Urasawa has won many awards, in Japan, France, and the U.S., including two Eisners for his series
20th Century Boys
; his other series in English include
Monster
and
Pluto.
The manga is complete in a single volume. (Viz Signature)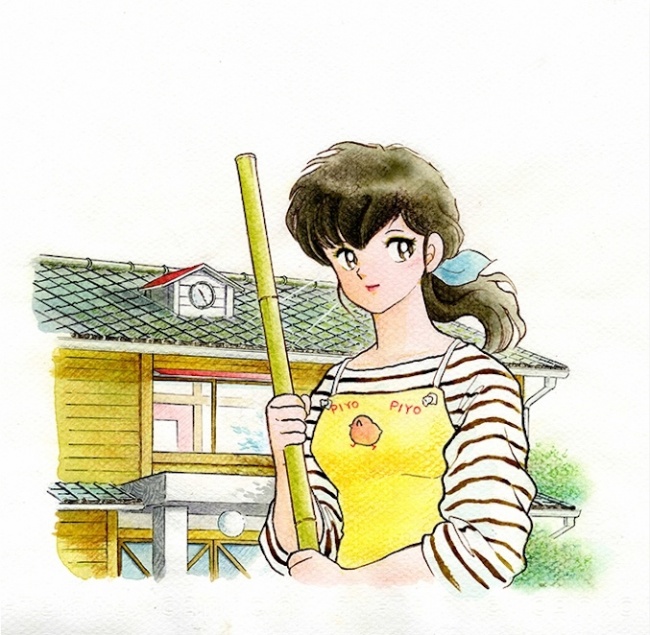 Maison Ikkoku Collectors Edition,
by Rumiko Takahash, brings back a classic that has not gotten the deluxe treatment. A young man whose test scores weren't good enough to get him into college is trying to study for another try, but he lives in a rooming house alongside a host of weird characters, plus a beautiful manager, so he has plenty of distractions. Takashi, the creator of
Inuyasha
and
Ranma 1/2,
is a manga superstar. (VIZ Signature)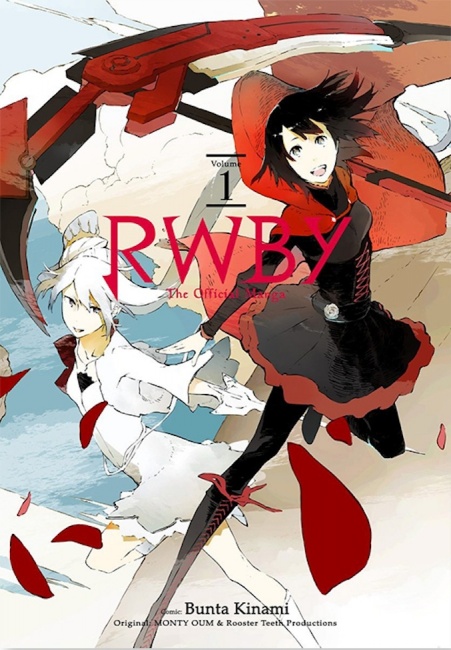 RWBY: The Official Manga
is the official adaptation of the animated series of the same name; VIZ's other RWBY manga were collections of short stories about the characters. Fans snapped those up, and now they will get to read the story from the animated series as well. This manga is serialized on VIZ's Shonen Jump website. (Shonen Jump)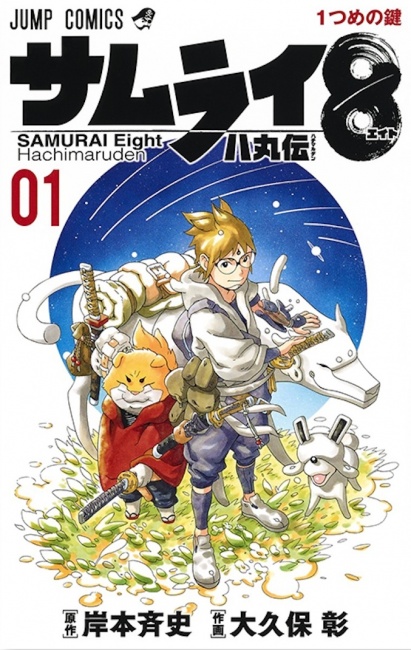 Samurai 8: The Tale of Hachimaru,
by Masashi Kishimoto and Akira Okubo, is a sci-fi samurai story about a boy who dreams of being a samurai but doesn't seem to have a chance until a samurai cat appears to him. Nothing is the same after that! Kishimoto is the creator of
Naruto,
and VIZ is already running this manga one chapter a time on its Shonen Jump website. (Shonen Jump)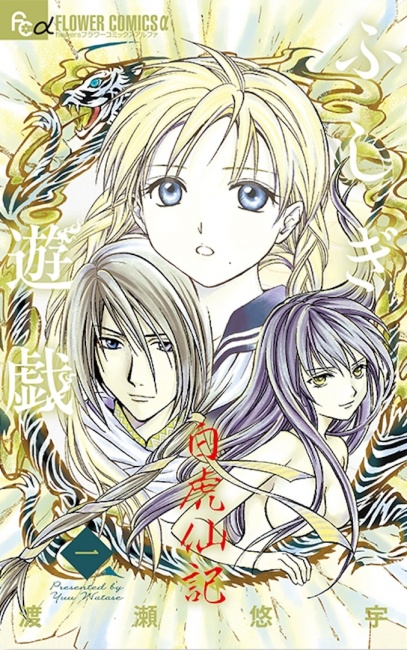 Fushigi Yugi: Byakko Senki,
by YuuWatase, is a sequel to Fushigi ûgi: Genbu Kaiden. Set in 1923, it tells the story of Suzuno, who lets herself be swallowed up by the book
Universe of Four Gods
after losing her family in the Kantō earthquake, and becomes a priestess destined to be the savior of her country. (Shojo Beat)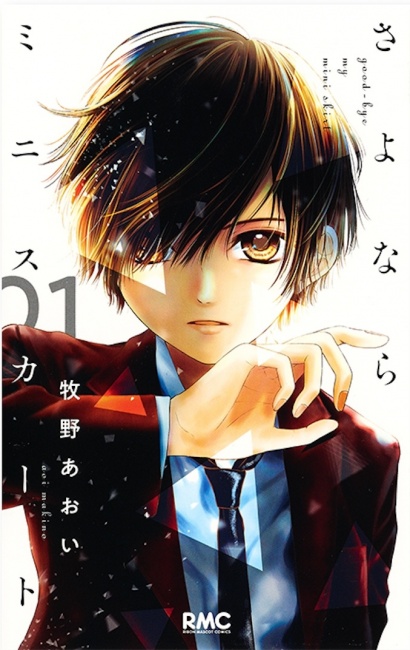 Not Your Idol,
by Aoi Makino, is a story about a teenage idol who decides to leave that life behind her after an attack by a fan. Not only does she leave her music group, Pure Club, but she dresses as a boy as she tries to live a normal high school life. When one of her fellow students figures out her secret, the game is afoot! (Shojo Beat)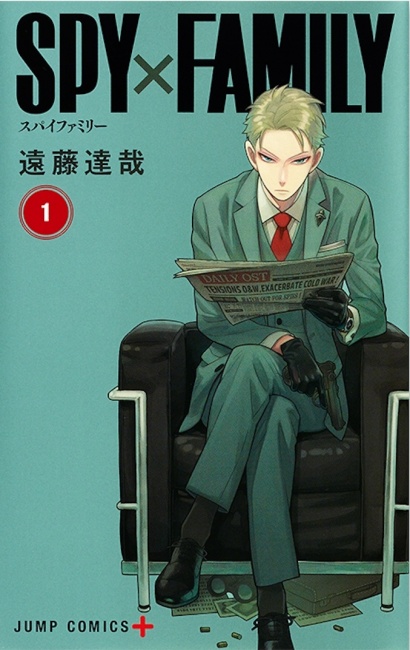 Spy x Family,
by Tatsuya Endo, is an offbeat manga about a spy whose mission requires him to pretend to be married. He recruits a "wife" and "daughter," only belatedly realizing that one is an assassin and the other is a telepath. This manga is already running online on VIZ's Shonen Jump website. (Shonen Jump)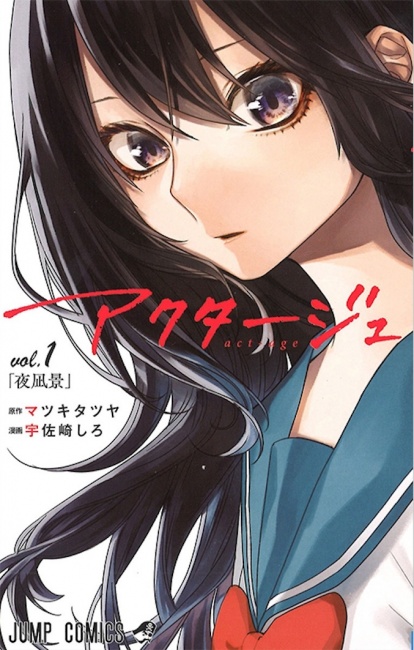 ACT-AGE,
by Tatsuya Matsuki and Shiro Usazaki: A young woman is forced to support her siblings by acting, but her profession is a struggle because she must battle her own demons when onstage. When a famous director sees the depth of her acting, she is poised to make a big step forward—but at a personal cost. This series is serialized online on the Shonen Jump site as well. (Shonen Jump)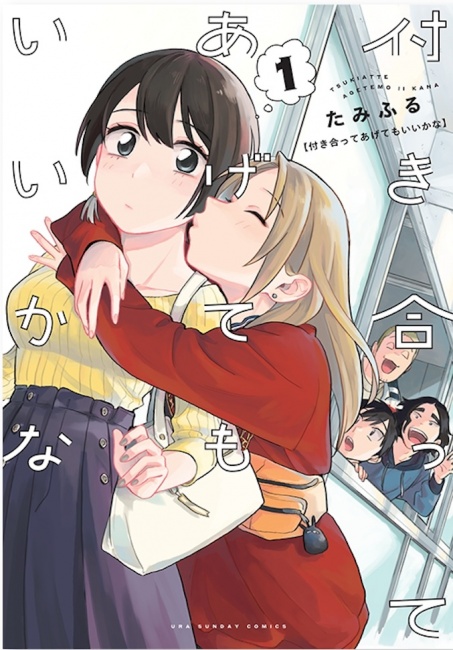 How Do We Relationship?,
by Tamifull, is a yuri (lesbian) romance about two college students whose relationship of convenience travels a rocky road to become a real romance.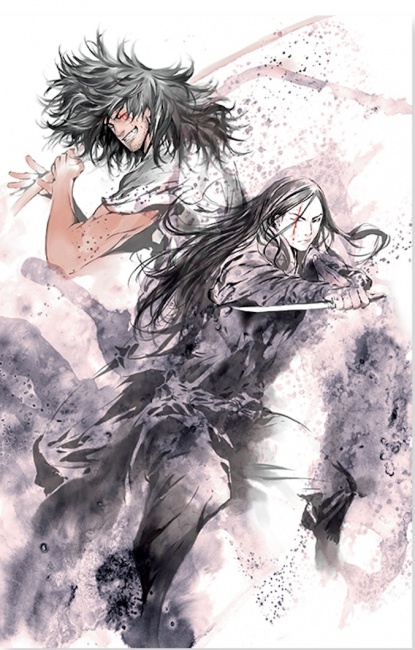 The Kingdom of the Gods,
by In-Wan Youn and Kyung-Il Yang, after an original concept by Eun-hee Kim, is a Korean tale of a prince who teams up with a bandit during a zombie apocalypse. The Netflix Original production Kingdom! is based on this comic.
At the Shonen Jump panel, VIZ announced three novels: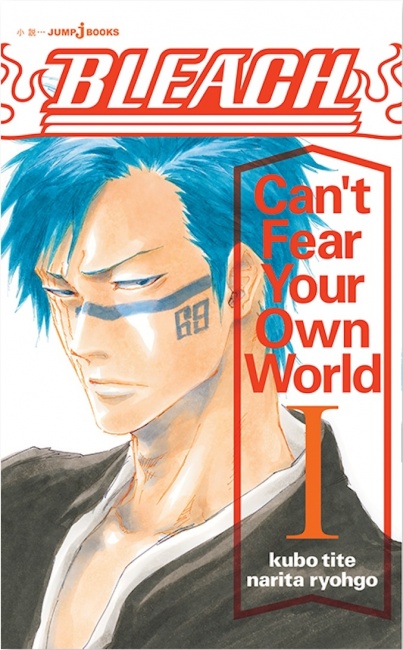 Bleach: Can't Fear Your Own World,
a three-volume novel series that spins off from the manga and brings a new battle to the Soul Society.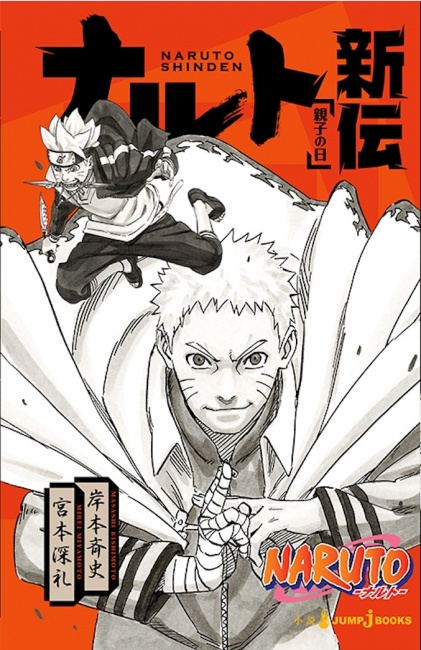 Naruto: Naruto's Story – Family Day,
the first of three stand-alone stories about the characters from
Naruto
and
Boruto,
set in the same time period as
Boruto,
when the original
Naruto
characters are adults dealing with their high-spirited children.
One Piece: Ace's Story,
a two-volume set that follows the adventures of Monkey D. Luffy's brother Ace; the first volume includes Ace's origin story and the tale of his search for the legendary, priceless One Piece treasure.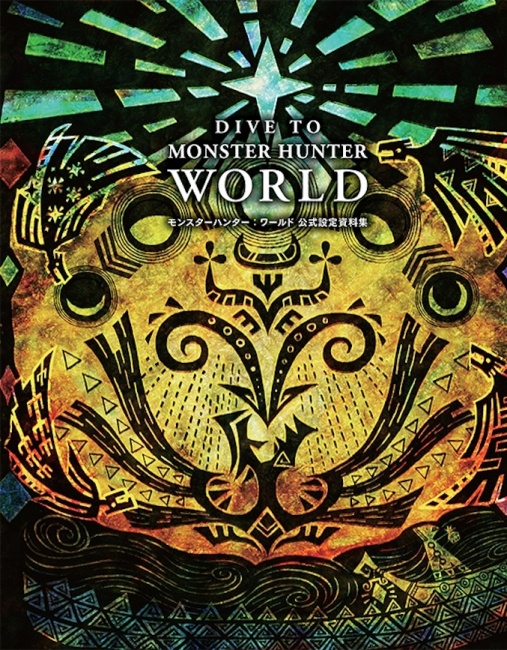 In addition, VIZ announced
Monster Hunter: World – Official Complete Works,
a 560-page guidebook to the weapons, monsters, territories, and world of the
Monster Hunter: World
game.