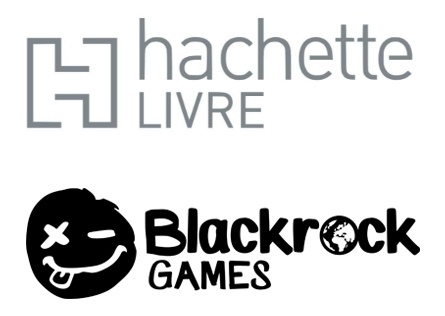 Publishing group Hachette Livre has entered into exclusive negotiations to acquire majority control of Blackrock Games, the company announced. Blackrock is the third-largest board game distributor in France, according to the announcement, distributing the products of some 30 publishers offering 90 new releases a year and 400 backlist products.
Current management will remain in place and continue to run the company.
Hachette Livre is continuing its expansion into the game market; it acquired board game publisher Gigamic earlier this year (see "
Hachette Livre in Negotiations to Acquire Gigamic
"). It has established a new division, Hachette Boardgames, which prior to this acquisition included three entities: Gigamic, boardgame design studio Studio H, and Funnyfox.