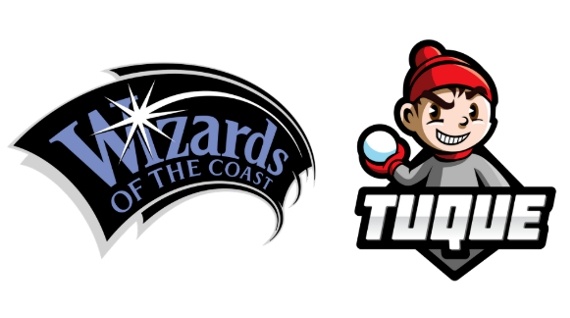 In what looks like an aquihire move, Wizards of the Coast has acquired Montreal-based digital games developer Tuque Games, the companies announced. WotC spoke highly of the team in the announcement. "In Tuque, we believe we have found a unique partner that pairs the nimbleness of an indie studio with the veteran leadership and scale required to deliver complex AAA games for our largest franchises," WotC VP of Digital Publishing David Schwartz said.
Tuque is already involved in development of games based on
Dungeons & Dragons
, which will continue.
WotC CEO Chris Cocks Chris Cocks pointed to the company's expanding strategy of paired tabletop and digital games. "Our unique approach of connecting fans around the tabletop as well as through our expanding portfolio of digital games is redefining what it means to be a games company," he said.