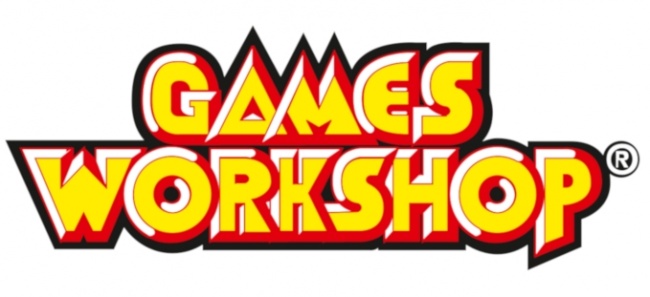 Games Workshop reported increased sales and profits in an interim trading update, with both ahead of the prior year for the first five months of its fiscal year (June 3 to November 3).  Licensing revenue was called out as especially robust, "significantly ahead of the prior year driven by the timing of guarantee income on signing new licenses."
The company projected sales for the first six months of its fiscal year, through December 1, of "not less than £140 million."  That would be at least a 12% increase over the six-month sales ended December 2, 2018.
Sales in its last fiscal year, ended June 2, were up 16% to £256.6 million, with profits up 11% to £65.8 million.  Sales to retailers and distributors in North America were up 28% for the fiscal year, to £53.5 million (about $69 million).