AnimeNYC brought a robust manga presence to the Javits Center, with panels and announcements from most of the major North American manga publishers. Now in its third year, the show featured a slate of special guests that included Gundam creator Yoshiyuki Tomino.

VIZ Media featured the creators of Dr. Stone, Riichiro Inagaki and Boichi, at two panels, one in the largest event hall in the Javits Center, and the publisher announced two new print licenses during the show: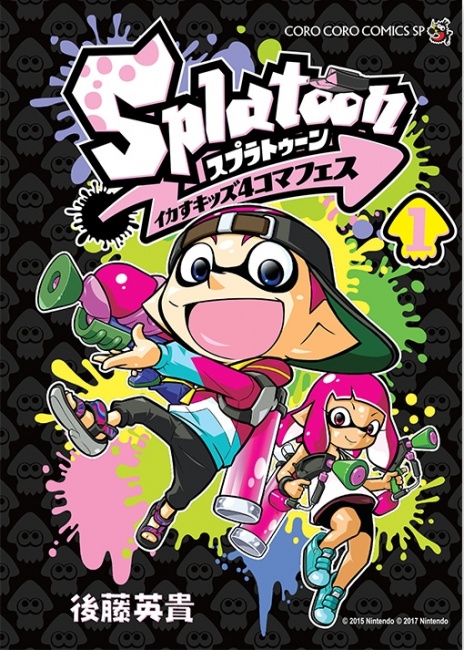 Splatoon: Squid Kids Comedy Show
is a 4-panel gag manga based on the Nintendo game. The first volume is scheduled for July 2020 and will have an MSRP of $9.99. VIZ also publishes the
Splatoon
manga.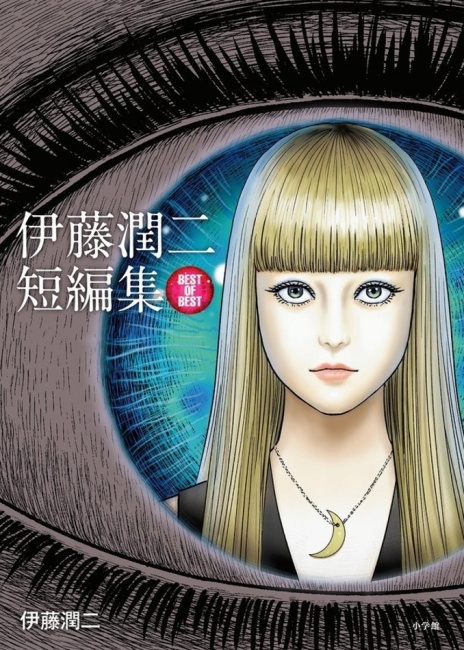 Venus in the Blind Spot
is a collection of short stories by horror master Junji Ito, including "The Enigma of Amigara Fault" and Ito's adaptation of Rampo Edogawa's "Human Chair." The deluxe hardcover will include special color pages and is scheduled for an August 2020 release with an MSRP of $22.99.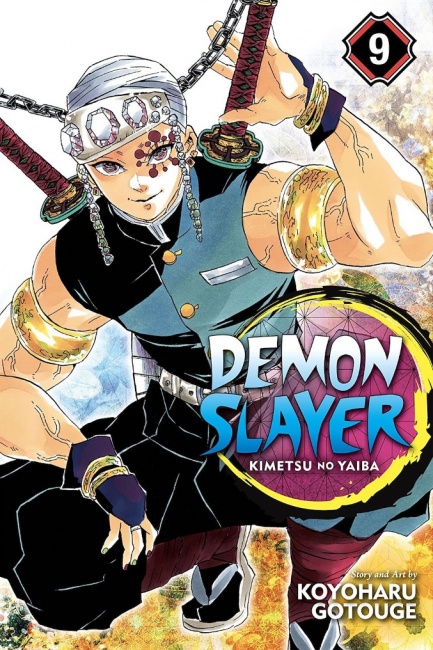 At its Shonen Jump panel VIZ also announced that it will speed up the release schedule of
Demon Slayer: Kimetsu no Yaiba,
shifting to monthly releases for the print manga, which now comes out every other month. The manga is still ongoing in Japan, where 17 volumes have been published so far. The
Demon Slayer
anime started streaming on Crunchyroll, Hulu, and FunimationNow in April, but it's the addition of the anime to the Adult Swim lineup in mid-October that may have stirred up additional interest: The eighth volume of the manga made BookScan's Top 20 chart in September, the first time that series has made the chart (see "
September 2019 NPD BookScan – Top 20 Adult Graphic Novels
").
One more piece of VIZ-related news wasn't mentioned in the panels, although it was talked about on the con floor: Eiichiro Oda will bring
One Piece
to an end in five years,
Anime News Network
reports. Oda first alluded to wrapping up the series in five years in September, and the latest news came from his editor, who commented that Oda's timing was plausible given the current pace of the series.
Kodansha Comics, which is celebrating its 10th anniversary this year, announced four new print manga licenses, all scheduled for Fall 2020 release.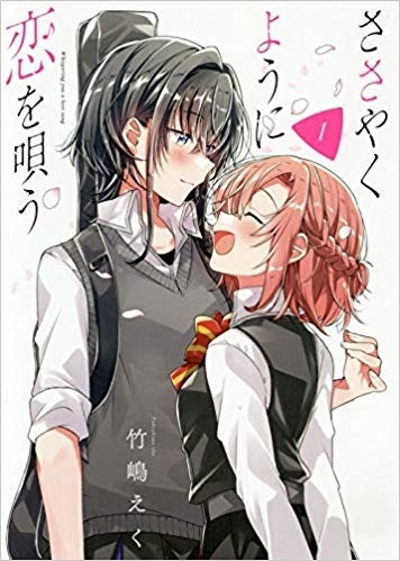 Whisper Me a Love Song,
by Eku Takashima, is a yuri series about a reserved musician and a very bubbly, enthusiastic fan. When first-year high school student Himari sees an older student, Yori, performing in a band on the first day of school, she tells Yori she just loves her. Yori replies "I love you too," but the two women seem to have different definitions of "love."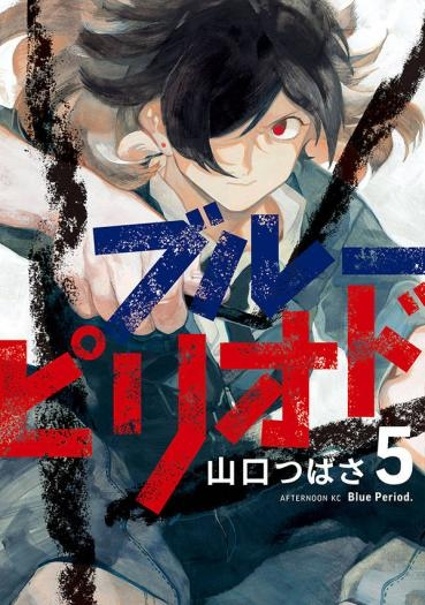 Blue Period,
by Tsubasa Yamaguchi, features a high-achieving high school student who feels disconnected from life until he is inspired by a single painting to pursue the fine arts instead of his planned studies. The series has been nominated for two major awards in Japan. Yamaguchi's only other work in English is the manga adaptation of Makoto Shinkai's film
She and Her Cat.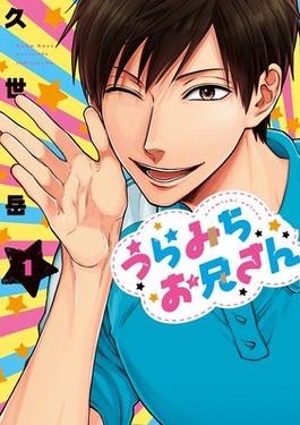 Life Lessons with Uramichi-Oniisan,
by Takeshi Kuze, is a savage parody of children's television, a behind-the-scenes look at a TV star with a bad attitude. The series started out on the Japanese online community Pixiv, where it built up a following before being picked up for print. An anime is in the works.
Heaven's Design Team,
by Hebi-Zou and Tarako, is a digital-first series that Kodansha is bringing to print. The manga imagines what it would be like if God had outsourced the creation of the animals to a design team. Like many clients, God makes vague requests, and the designers have their own quirks: One only likes creepy-crawlies, while another one tries to make every animal a variation on horses.