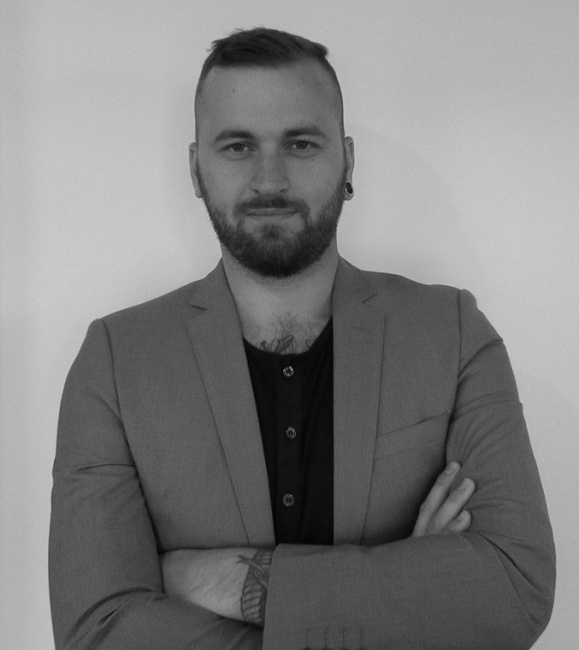 New Zealand-based BinderPOS, a new web-based point-of-sale system for game stores, is expanding its presence in the U.S. and Canada in 2020, the company announced. An office location is being chosen and personnel hired to staff it, BinderPOS CEO and Co-Founder Josh Grant told iCv2. North American staff members are currently based in Louisiana, Texas, and Toronto. The office will be opened after the company's first trip to GAMA Expo in March.
The company began out of a project a group of software developers did for a local game store in New Zealand, Grant explained. "We looked at it a single project at that point; we were helping out the storeowner."
Demand for the software developed organically from there, leading to the formation of the company. "From that point, people found that website and they started contacting the storeowner, who was directing them to us," Grant said. "By the time we had had about 10 to 15 inquiries coming from different areas of the globe, including mainly America, we decided there might be a need for this product, that people might need a new alternative. We set up; we incorporated BinderPOS. We did our market research and we built the product out."
In 2019, the company began actively seeking new customers and now has around 200 customers in New Zealand, Australia, Europe, and North America.
Using a database of nearly five million products, including singles for
Magic: The Gathering, Pokemon, Yu-Gi-Oh!, Cardfight!! Vanguard, Final Fantasy, Dragon Ball Super
, and other TCGs. BinderPOS allows retailers to buy, sell, and trade within a single transaction, and manage inventory in-store and on third-party platforms.
Pricing can also be automated as an option, according to Grant. "What happens there is every time a new set comes out, we update it, we push to all of our customers. It comes with pricing, and that pricing's automated and adjustable based on your needs and local market. Every 12 hours all of your card pricing will update. Every hour the top 500 top price fluctuations will update, meaning that when things like Pioneer are announced and prices are going very crazy and very volatile, because cards that didn't see as much play have now come into play, we're tracking on an hourly basis where those spikes are coming from to try and minimize risk of getting sniped or losing value of a card before it has a 200 percent spike."
We asked about BinderPOS's relationship with selling platforms. "We've got integrations and communications into marketplaces," Grant said. "Our largest and most preferred marketplace to work with is TCGplayer. We've got more a standard agreement relationship with eBay, Amazon, and other marketplaces. Those are the three cores in America, TCGplayer being the leading.
BinderPOS sees its service as competitive with Crystal Commerce, and complementary to TCGPlayer Pro. "It's definitely one of those things where you can quite happily have a TCGplayer Pro account and store and operate and still use BinderPOS and get value from both," Grant said.
BinderPOS pricing is $129 per month, which includes a Shopify subscription.