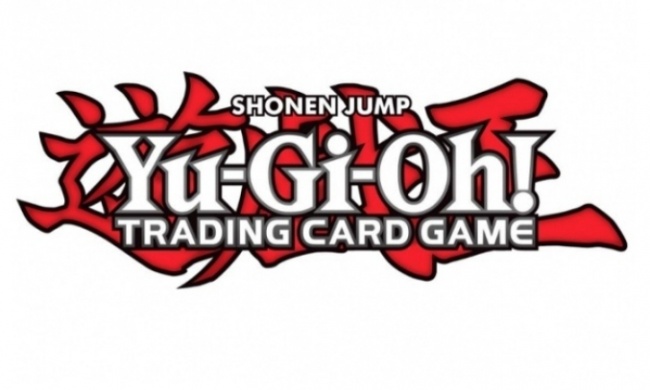 Konami Digital Entertainment will release
Toon Chaos
for the
Yu-Gi-Oh! Trading Card Game
on June 19, introducing a new rarity.
Toon Chaos
features new cards based on the themes Yugi and Pegasus used during their final battle in the animated series
Duelist Kingdom
storyline. Toon monsters get a boost with new spells and monsters such as "Toon Black Luster Soldier," which banishes an opponent's monsters. The set will include new Chaos versions of older monsters, including "Chaos Creator," which special summons a banished monster and returns other banished monsters to the deck.
Toon Chaos
will include new Noble Nights and Pot of Extravagance. Each booster pack will contain 1 foil card and 6 rare cards.
Toon Chaos
contains 60 cards in total, including 10 Ultra Rares; 15 Super Rares; and 35 Rares. Debuting in the set for the first time outside of Asia will be the Collector's Rare. 15 cards in the set will also be available as a Collector's Rare.
Konami Digital Entertainment recently announced
Legendary Duelists: Season 1
for release in July (see "
'Yu-Gi-Oh!' Opens the Vault with 'Legendary Duelists: Season 1'
").