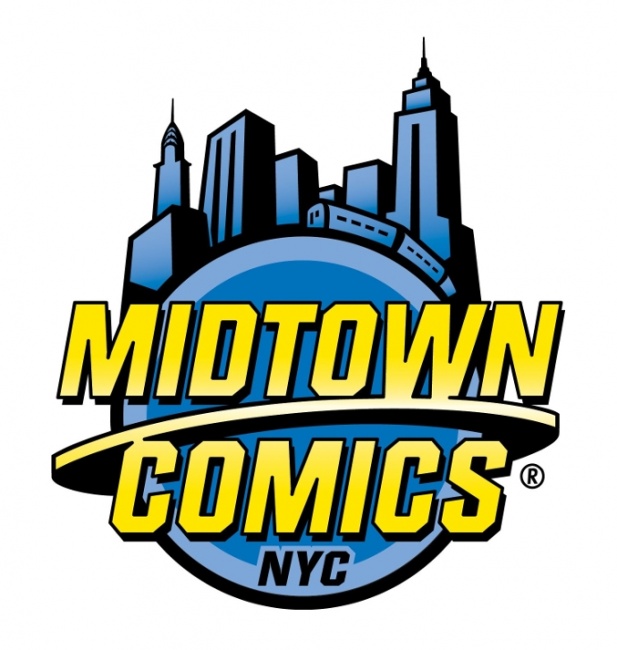 Midtown Comics, one of America's largest brick-and-mortar and online comic and graphic novel retailers, is opening an outlet store in Astoria, Queens this weekend. The new store will feature rows of bins of back issues, including Midtown exclusives; vintage back issues on the wall; and graphic novels and action figures at up to 70% off. The outlet store will be open only on weekends.
The new outlet store is Midtown's fourth location, joining stores in Times Square, Grand Central, and downtown. It will be Midtown's only store not in Manhattan.
Click Gallery below for images from the new store!