We round up here news from today related to the coronavirus impact on comic stores and efforts to mitigate it.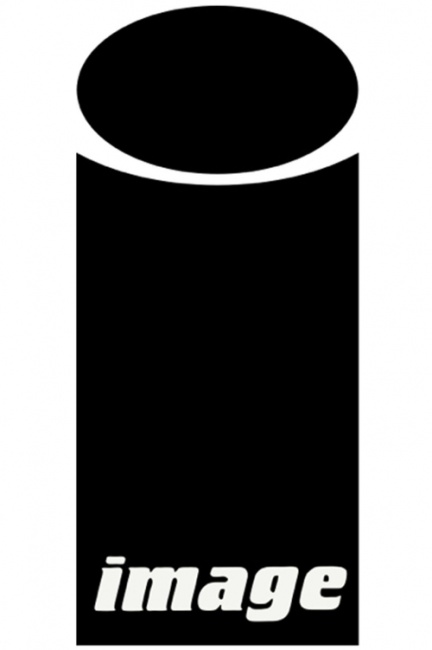 Image Comics on Final Order Cutoff this week, next week, and the week after (FOC dates March 16, 23, and 30) will be returnable, Diamond Comic Distributors told its retailer customers today. "This is a difficult situation for everyone," Image Publisher Eric Stephenson said in a statement, "and while we commend both retailers and consumers for putting their health and safety first, we don't feel all the burden should be placed on the Direct Market. We want stores to order with the confidence they're not going to be stuck with stock they can't sell, and we hope everyone recognizes the part we all can play by joining together to help one another weather this crisis."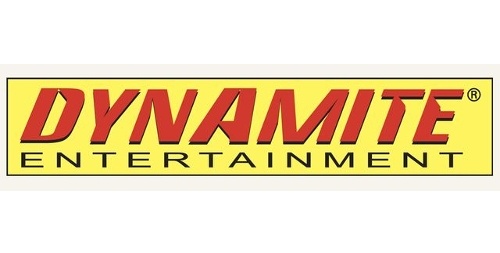 Dynamite Entertainment has announced that it will also take returns, but that it is working out logistics with Diamond. "If Diamond has challenges doing so, we at Dynamite will take returns directly," Dynamite CEO Nick Barrucci said in a message to retailers. "We are discussing and working with Diamond on an informed response, and hope to have news shortly about easing your burden in the coming weeks," he said.
Comic and graphic novel publishers taking returns may be, in part, in response to a column by former DC Publisher Paul Levitz on ICv2, in which he urged comic publishers to take returns and offer special discounts. "Cash needs to be pumped into the system quickly," he said (see "
Suggestions for Comic Publishers and Retailers on the Coronavirus Pandemic
").
Diamond Comic Distributors has announced a one-week moratorium on street date, allowing any product received by retailers today to be sold immediately, rather than on the March 18 street date. The one-week-only permission to sell product immediately upon receipt is to give retailers "the best possible opportunity to realize sales before… local quarantine policies compel you to curtail your orders or close down."
In conjunction with this one-week-only early release change, Diamond also announced that the company's Secret Shopper service and the billing of associated fees to Day Early Delivery retailers, which receive their products on Tuesday for Wednesday release, was being suspended for the next four weeks.
The complete shut-down of brick-and-mortar retail by emergency order in the San Francisco metro area has claimed its first store casualty, as longtime fixture Lee's Comics in Mountain View, California told customers today that it will not re-open when the "shelter in place" order for the area is lifted. "We will be unable to re-open in the future as we had hoped," owner Lee Hester said in an email to customers. Lee's Comics will ship subscription product to customers that contact the store by this Friday, March 20, and owner Lee Hester will continue to sell back issues on eBay and at shows. There has been a Lee's Comics store (or at times, more than one) in the Bay Area since 1982.
Hester was a pioneer among Direct Market comic retailers, building relationships in the community (see "
Interview with Lee Hester of Lee's Comics on Good Community Relations
") and urging more sales of graphic novels to kids (see "
Lee Hester of Lee's Comics on Outreach to Kids
") more than a decade ago.