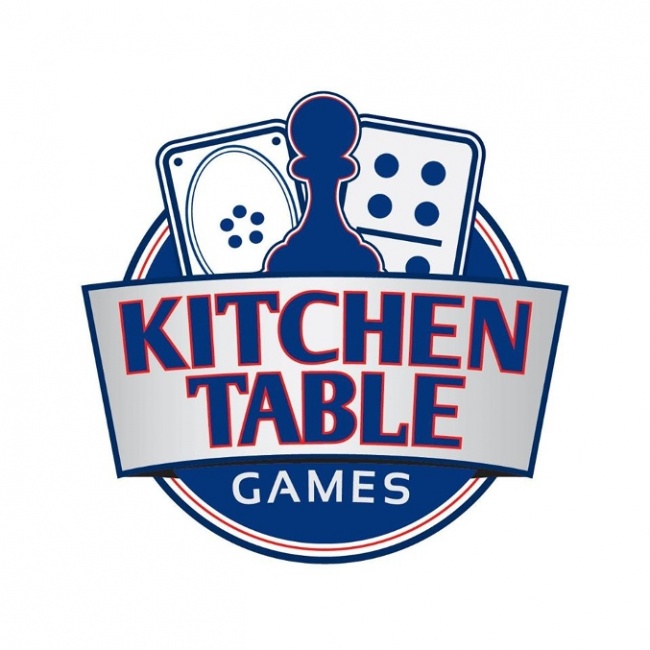 Kitchen Table Games owner Galen Wood, who was arrested last week for allegedly violating Florida's safer-at-home orders from his store in the Tampa area (see "
Florida Game Store owner Arrested for Violating Safer-at-Home Orders
"), is pledging to fight the charges in answers to questions posed by ICv2.
"Oh there is zero chance I will plead guilty, simply because I am not guilty," Wood wrote. "As noted in the quote by the sheriff in your article, I was accused of doing curbside pickup. The Florida Executive order, 20-91, from the governor, says 'E. All businesses or organizations are encouraged to provide delivery, carry-out or curbside service outside of the business or organization, of orders placed online or via telephone, to the greatest extent practicable.' If that isn't clear, they produced a FAQ, which I've linked and snipped the relevant portion."
The portion of the FAQ Wood points to reads:
If my business Is not an essential service, must I close the physical location to customers?
Am I allowed to continue my business from home or remotely?

Yes – the Governor's Executive Order encourages individuals to work from home.

May my business and its employees operate remotely and provide delivery of our product?

Yes – all businesses are encouraged to provide delivery or pick up and tot take orders online or by telephone.
We also asked what percentage of his regular sales he'd been experiencing last week, and whether he'd had employees working. "For in-store sales we were doing maybe 10% of regular sales since the Governor's order via pickup - again, there was never any in-store after governor's order," Wood said. "Yes employees were in store, we have four employees that handle online sales. Our online sales have been at about roughly 80% of normal, although there has been a huge spike since the stimulus checks came out. We are one of the larger tcgplayer sellers of Magic, and top 3 generally for Dragon Ball Super. We also sell a fair amount on Amazon and eBay. Our online sales in general are the majority of our income thankfully, so curbside pickup was never about desperation, it was about serving our customers in accordance with the Governor's order, in the absolute safest way possible."
We also asked whether Wood had anything else he wanted our readers to know about his situation. "I would just say i believe curbside pickup is far safer than shipping - it involves only a seller and buyer who have no contact with each other, only with the product. The same transaction in town has a very quick delivery time, but will go through at least five postal workers' hands in addition over a span of 24 hours, so there is no possible way that it is safer to send it via USPS to someone local. The concept that we would put our customers in danger is completely off base. I believe the sheriff trying to unilaterally modify the Governor's order is far outside his authority and not in the best safety interest of our customers. I would definitely want your readers to know that the rule of law is important, and that this is a role for the courts - if given a court order I would definitely have ceased pickup, but I believe the Sheriff chose to arrest me without warning because he could not get a court order, as he is operating outside the law. A free people should not live in fear of their own government when they know they are abiding by the law. We aren't ruled by men for that very reason, the rule of law is essential to a free government. FYI if you haven't guessed I do have a bachelor's in Political Science from the University of Florida, and Masters from Florida State in both Public Administration (MPA), and Urban and Regional Planning (MSP). And I have absolute zero previous criminal record or even arrests.'
"We do have a gofundme going for legal expenses, and have a great team of lawyers on our side headed by Gordon Oldham of Oldham & Delcamp," Wood continued.