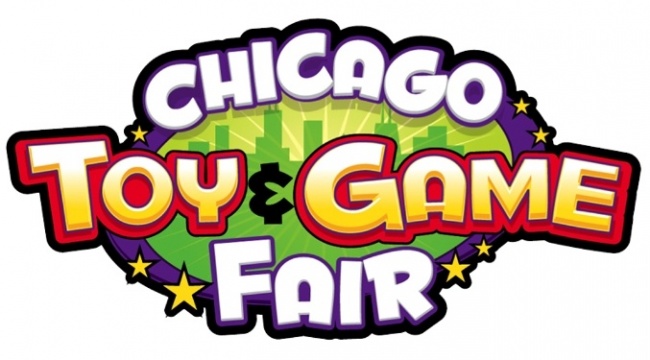 Chicago Toy & Game Group, the company that operates the Chicago Toy and Game Fair and the Toy & Game International Excellence Awards (TAGIEs) annually, has acquired
the Bloom Report
, the weekly toy industry newsletter produced for the past 20 years by longtime toy industry executive Philip Bloom. Bloom's 8,500 subscribers join ChiTAG 40,000 subscribers to its family of newsletters.
Bloom expressed his satisfaction with the transition in a statement accompanying the announcement. "It has been a pleasure to provide this service to the toy industry and I have confidence that Mary Couzin and the CHITAG team will carry on my legacy and continue to provide this valuable service," he said.
ChiTAG founder Couzin also released a statement. "We are honored to add the prestigious the Bloom Report to our family of newsletters serving industry, consumers, educators, media and inventors," she said. "Finding ways to inform and connect all members of the toy and game industry is at the heart of our mission."
Bloom is retiring on May 30, at which time ChiTAG will take over production of the newsletter.