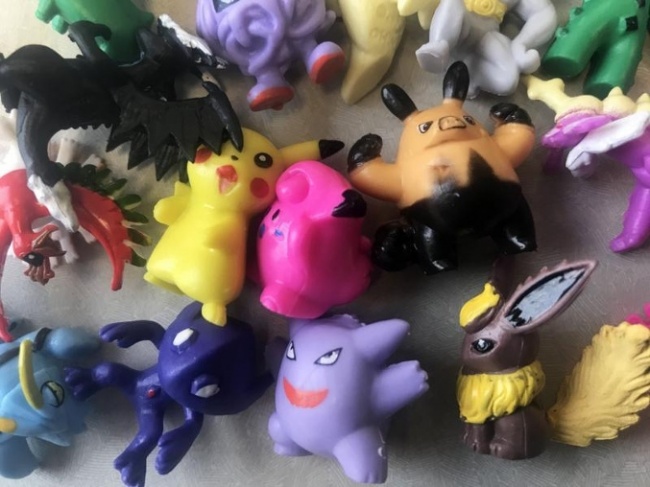 U.S. Customs and Border Protection officers seized 86,400 Pokemon figures in Harrisburg, Pennsylvania last week, the agency announced. The figures were in a shipment from Hong Kong marked "plastic finishing articles" destined to an address in Snyder County, Pennsylvania. With the help of the trademark holder, the shipment was identified as counterfeit and seized. Estimated retail value was $603,936.
The figures were not only an infringement, but represented a choking hazard, according to the agency, which also noted that such figures often contain dangerous levels of lead paint.
Click Gallery below for pics of counterfeit figures!