Abrams ComicArts has revealed two Peanuts volumes and three graphic novels for Fall.

ComicArts will release two Peanuts volumes in the coming months, a 70th anniversary edition of the Chip Kidd art book, and a new poster collection with posters selected and designed by Kidd.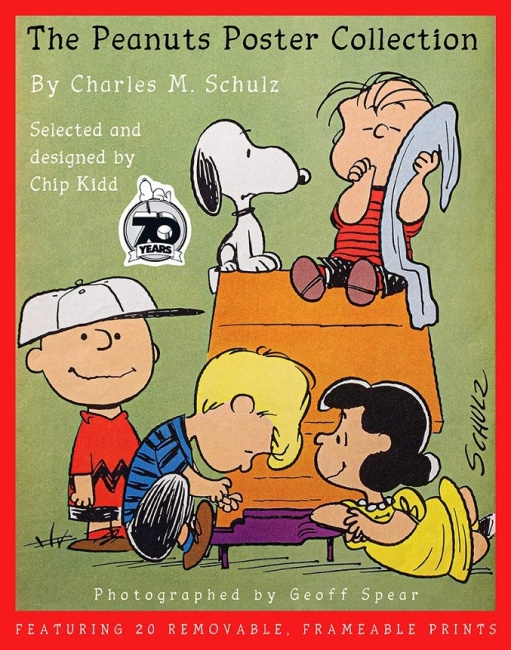 The Peanuts Poster Collection
, an 11" x 14" softcover, includes 20 removable, frameable prints at an $18.99 MSRP.  The volume was designed and the posters selected by Chip Kidd.  Release is planned for August.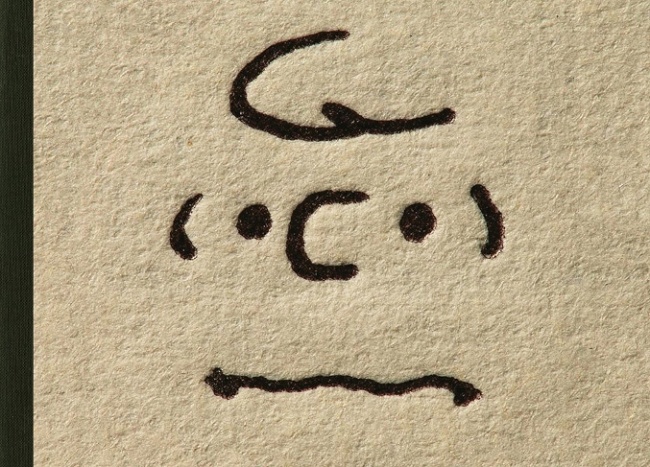 Only What's Necessary 70th Anniversary Edition: Charles M. Schulz and the Art of
Peanuts is now packaged as a traditional 304-page 11" x 8-1/4" hardcover with dustjacket and a new cover at a $29.99 MSRP.  Release date is September.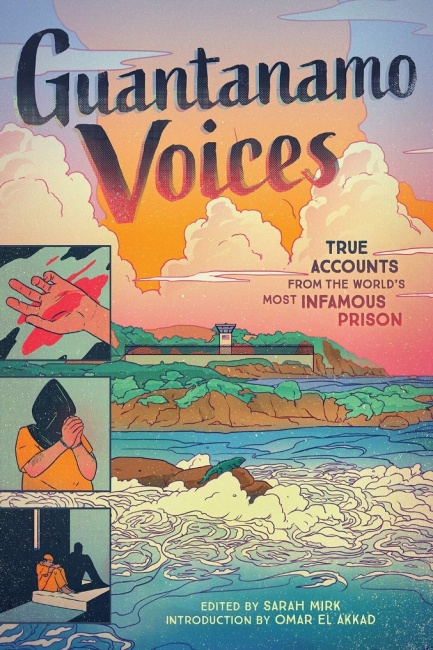 Also planned for September is
Guantanamo Voices
, a 208-page 6" x 9" hardcover comic anthology based on interviews with ten people whose lives were shaped by the U.S. military prison at Guantanamo, including former prisoners, lawyers, social workers, and service members.  Journalist Sarah Mirk's work is paired with artists Gerardo Alba, Kasia Babis, Alexandra Beguez, Tracy Chahwan, Nomi Kane, Omar Khouri, Khazimir Lee, Kane Lynch, Maki Naro, Hazel Newlevant, Jeremy Nguyen, and Chelsea Saunders.  MSRP is $24.99.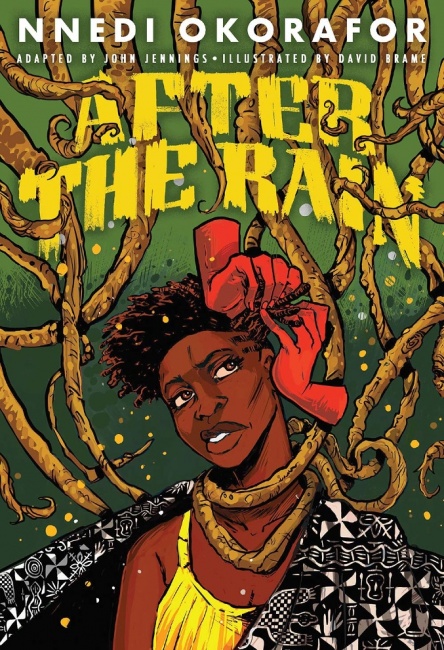 After the Rain
, the graphic novel version of "On the Road," the short story by Hugo- Nebula- and World Fantasy Award-winning novelist Nnedi Okorafor, was adapted by John Jennings with art by David Brame.  The 128-page 6-1/2" x 9-1/2" hardcover with jacket will retail for $22.99 when it's released in January 2021.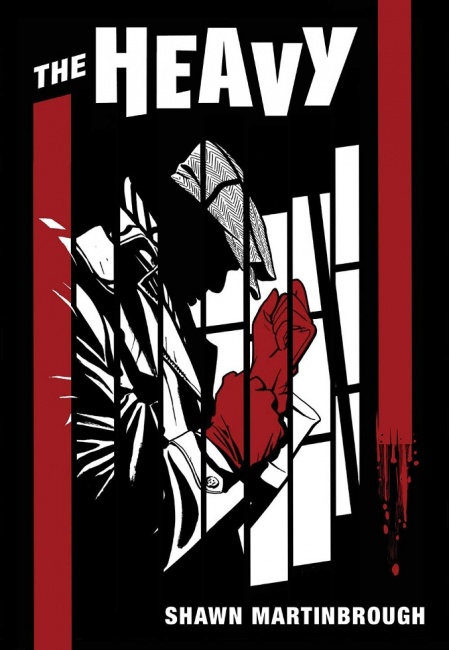 The Heavy
, a neo-noir thriller about rivals, revenge, and redemption by Shawn Martinbrough, will be released in February 2021.  The story follows an aging debt collector from New York who's forced to go to Paris to collect a debt despite his dark memories of the city.  Featuring 2-color art throughout, the 176-page 6-1/2" x 9-1/2" hardcover will carry a $24.99 MSRP.
Click Gallery below for full-size cover images!