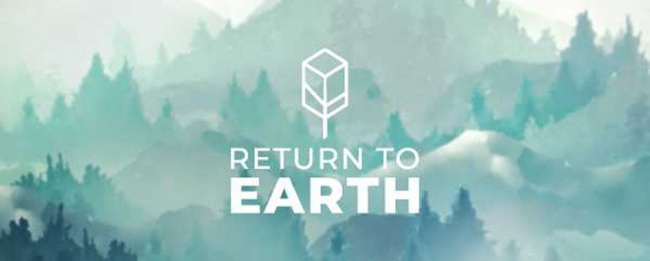 heo Group has revealed that it is working on a new sustainable Ultimate Guard product series called
Return to Earth (RTE Series)
scheduled to arrive this Fall. This new product series will be created from renewable resources, and will focus on the concept of sustainability.
"We're planting the seeds today; Ultimate Guard is growing something uniquely amazing for our industry. Keep your eyes peeled, and your ears open, as the bounty of our harvest will be ready to share with you this fall," commented Richard Dracass Media and Events Manager of heo America on the new product line.
Ultimate Guard will give 1% of the sales of this product to the 1% for the Planet foundation, and they will also start giving back by planting 10 trees a day to slow deforestation. More information about this product line will be available in the months to come, and Ultimate Guard will share a video on their social media sites regarding this product at 11am EST, 8am PST today.
heo America released Ultimate 2020 Guard Exclusive products earlier this year (see "heo America Unveils Ultimate Guard 2020 Exclusive Products").