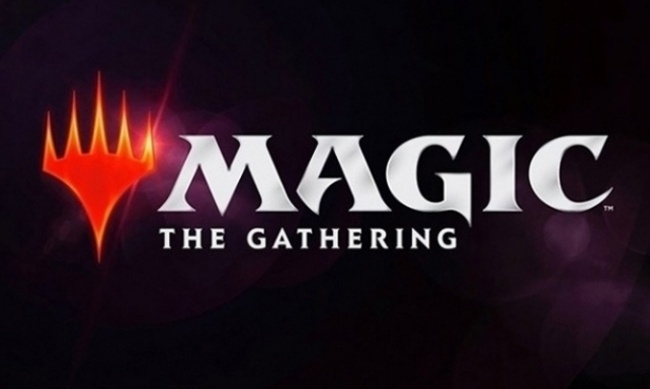 Wizards of the Coast has banned seven cards from all
Magic: The Gathering
tournament formats and removed their art from their card image database because they depict racism.
For decades now, Magic fans have been pointing out that the art on the Invoke Prejudice card, which was printed in Legends in 1994, looked like it depicted a group of Klansmen with executioner's axes. WotC finally acknowledged this perception yesterday by banning the card in all formats and removing its artwork from the database as well as changing its multiverse ID which was 1488, a numeric hate tag associated with white supremacy. WotC stated the following on the card's removal:
"We have removed this card image from our database due to its racist depiction, text, or combination thereof. Racism in any form is unacceptable and has no place in our games, nor anywhere else."
They also went ahead and banned the following cards with questionable art or context for good measure:
Invoke Prejudice
Cleanse
Stone-Throwing Devils
Pradesh Gypsies
Jihad
Imprison
Crusade
WotC's gesture in banning these cards can be construed as a late reaction to issues in the current social climate, as the Harold McNeill's card art for Invoke Prejudice had been repeatedly mentioned by fans as potentially racist for as long as the card has existed. Stone-Throwing Devils and Jihad from Magic's first expansion, Arabian Nights, have also been mentioned as cards that have questionable themes and mechanics over the years. However,albeit a little late in the game's history, WotC did finally act to denounce racism and make its Magic: The Gathering community more inclusive.

Wizards of the Coast also announced the Magic: The Gathering Welcome Booster (see "Wizards of the Coast Introduces New 'Magic: The Gathering' 'Welcome Booster' ").