Warner Bros. will release a new animated feature and a Blu-ray collection of a popular series from the 00s this summer.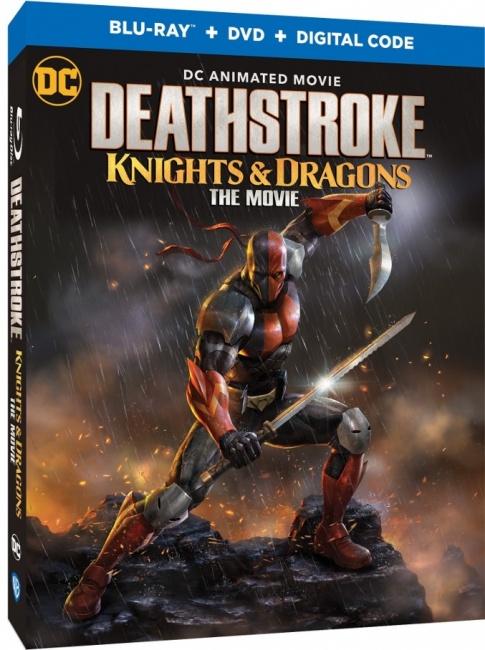 Deathstroke: Knights & Dragons
, a new R-rated release in the DC Animated Movies series, will be released as a Blu-ray Combo Pack ($24.98) on August 18. The Combo Pack includes a high-definition version of the film in Blu-ray, a standard definition version on DVD, and a digital copy.
The family of mercenary and master assassin Slade Wilson plays a role in the feature, when the terror group H.I.V.E. kidnaps his young son and Wilson must fight to save his loved one.
The cast includes Michael Chiklis as Slade Wilson/Deathstroke, and Sasha Alexander as his wife, Adeline Kane Wilson.
The 87-minute feature includes 50 new minutes and 37 minutes previously aired as animated shorts on CW Seed.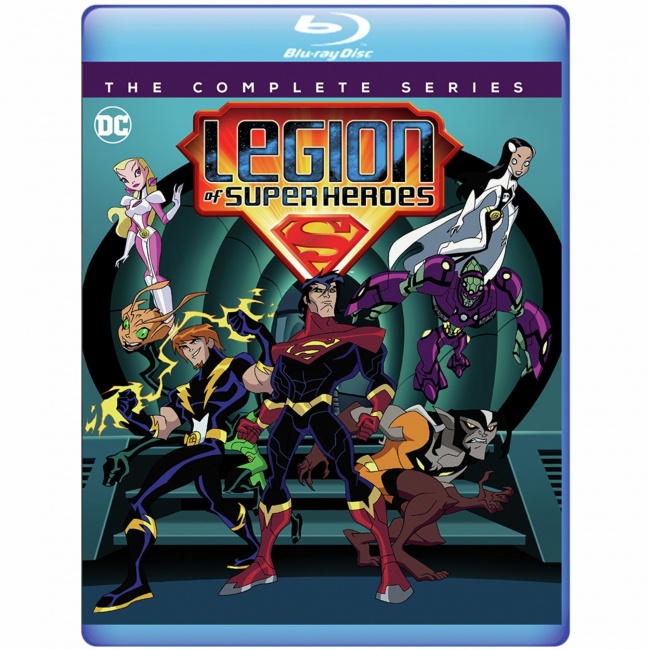 Warner Bros. will release
Legion of Superheroes: The Complete Series
, a Blu-ray collection of all 26 episodes of the animated series that aired on The CW from 2006-2008, on July 14. The three discs will also include two bonus features, the featurette "We Are Legion," and an exclusive audio commentary on the two-part finale of the series with producer James Tucker, director Brandon Vietti, and kari Wahlgren, the voice of Saturn Girl. The episodes will be presented in 16x9 widescreen.