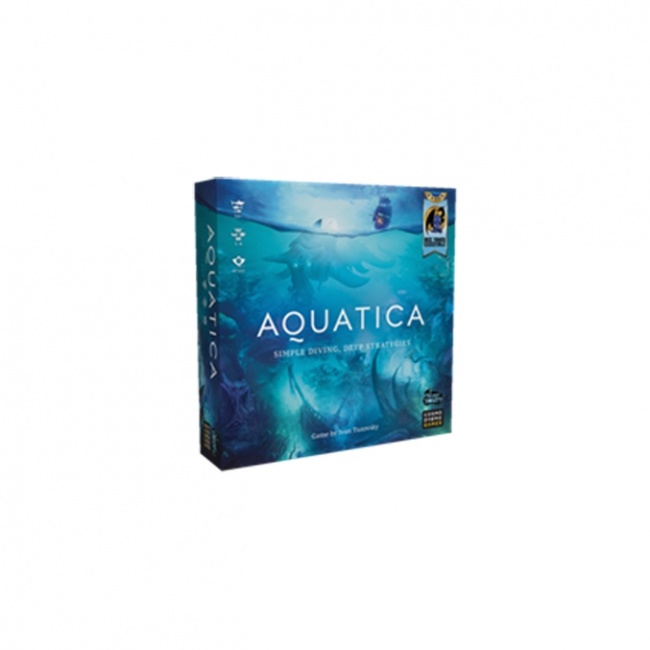 Arcane Wonders will release
Aquatica
, a underwater building board game by Cosmodrome Games, into U.S. trade in October.
In Aquatica, players take on the role of Ocean Kings attempting to expand their realm. They need to seize and buy locations, recruit characters, and complete goals to gain victory points. Players use cards from their hand to create combinations that accomplish their building goals as well as utilize ocean creatures to help them explore and attain resources.
This game is for one to four players, ages 12 and up, and plays in 30 to 60 minutes. No word on MSRP as of yet.
Arcane Wonders, along with Greater Than Games, also announced Freedom Five, a Sentinel Comics board game, for release into trade pending a successful Kickstarter (see "'Freedom Five' to Launch on Kickstarter in September").