Yen Press announced two new manga acquisitions and one new Disney graphic novel this week.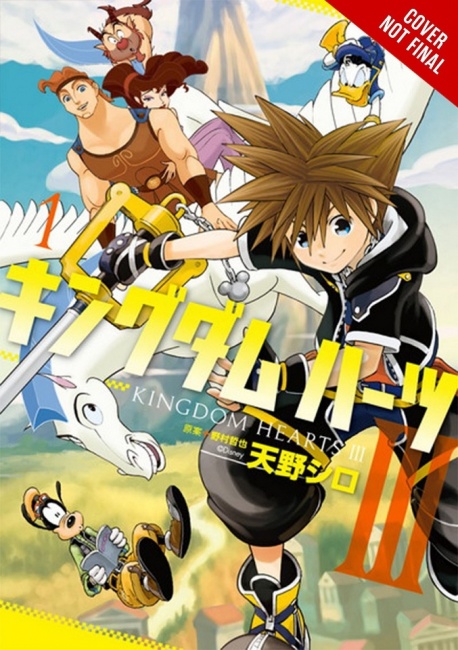 Kingdom Hearts III
is the manga adaptation of the video game of the same name, which was released in 2019. The fantasy adventure story follows the adventures of a boy named Sora who goes on a quest, accompanied by Donald Duck and Goofy, and occasionally encountering other Disney characters. Yen Press has published several other
Kingdom Hearts
manga and novels, but it has been over 10 years since most recent iteration,
Kingdom Hearts II
, was released.
Kingdom Hearts III
is drawn by artist Shiro Amano, who did he earlier books, and the first volume is scheduled for November 2020.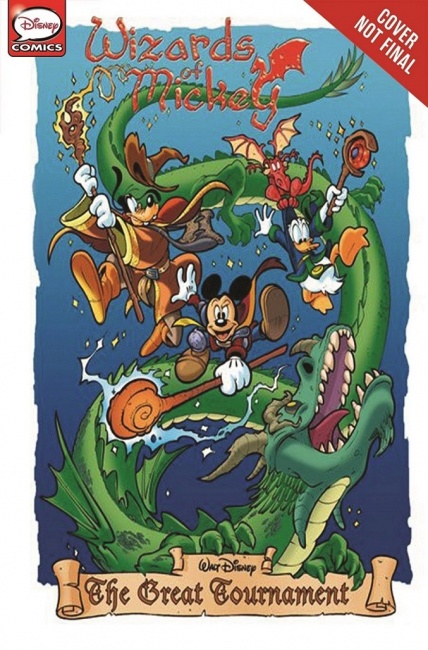 Wizards of Mickey
is a full-color graphic novel originally published in Italy in the magazine
Topolino
. Mickey Mouse, Donald Duck, and Goofy star in the story, in which Mickey, who is a wizard, goes in search of magical artifacts. The series has been adapted into a video game and a trading card game. Yen Press will publish Wizards of Mickey under its JY young-readers imprint; the first volume is scheduled for November 2020.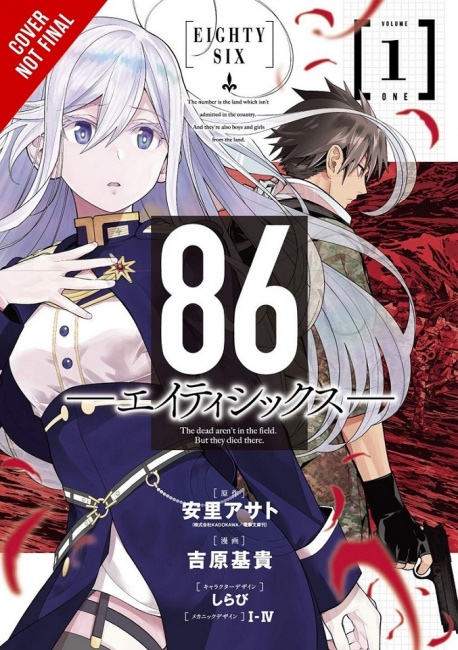 86 – Eighty-Six
is the manga adaptation of a light novel series that Yen Press has been publishing since 2019; the fifth and last volume is scheduled for August. The military sci-fi series is about a fictional republic in what it claims is a bloodless war being fought by drones; in fact, the drones are piloted by young adults from a secret part of the country. An anime is in the works. The first volume of the manga is scheduled for December 2020.