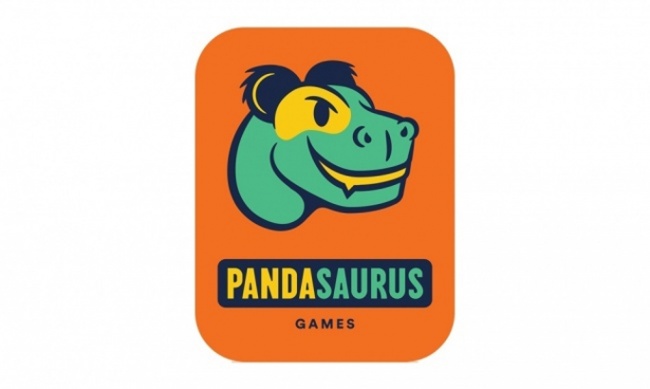 Pandasaurus Games announced that it will be represented in the U.S. hobby channel by ACD Distribution and Alliance Game Distributors starting July 28.
Pandasaurus Games is streamlining its trade distribution in order to better service its retailer base by going with ACD and Alliance as their main distributors. Charlie Tyson, President of Alliance Game Distibutors offered some perspective on the concept behind the move:
"The narrowed focus will allow for more promotions and efforts to aid retailers in curation of the line, and in the end, a better availability, better profitability, and better saturation for this brand," said Tyson.
The first new game released under this partnership will be their reboot of Tammany Hall scheduled for September (see " The Corruption of 'Tammany Hall' Returns!").