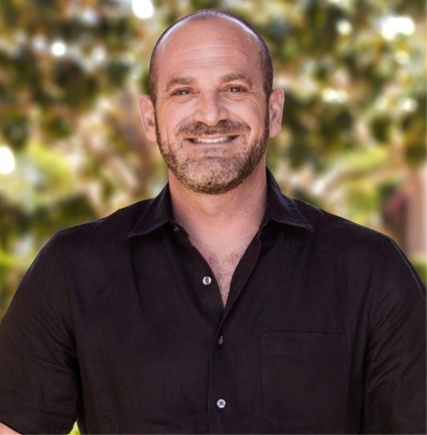 IDW Publisher Jud Meyers, who was active in the position for less than a week, has left the company, according to a brief statement from IDW Publishing. "IDW Publishing has parted ways with Jud Meyers and would like to thank everyone for their discretion," the statement said through a spokesperson. The spokesperson did not respond to questions about who was carrying out the Publisher duties now, or the plan for the future of the position.
IDW announced that Meyers, who had been Sales Director, would take over as Publisher on July 22. On July 24, at an employee town hall, employees were informed that Meyers had been placed on administrative leave (see "
New IDW Publisher on Administrative Leave
"). No reason was given for the leave or the departure.