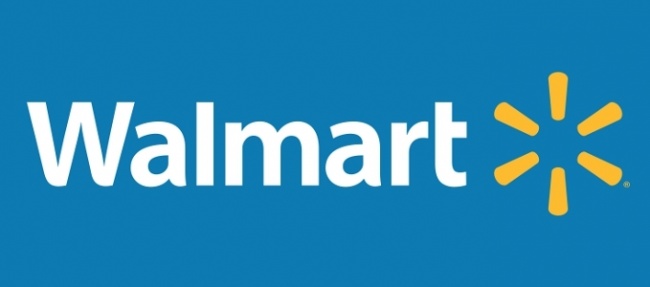 Walmart has launched a pilot drone delivery program with drone delivery company Flytrex, the company announced. The move comes only a few days after the FAA granted Amazon a permit to test drone deliveries (see "
FAA Grants Amazon Drone Permit
").
The Walmart pilot program, in Fayetteville, North Carolina, focuses on delivering grocery and household essential items from Walmart stores. The pilot is intended to help the company gain insight into the customer and employee experience, from picking and packing to takeoff and delivery.