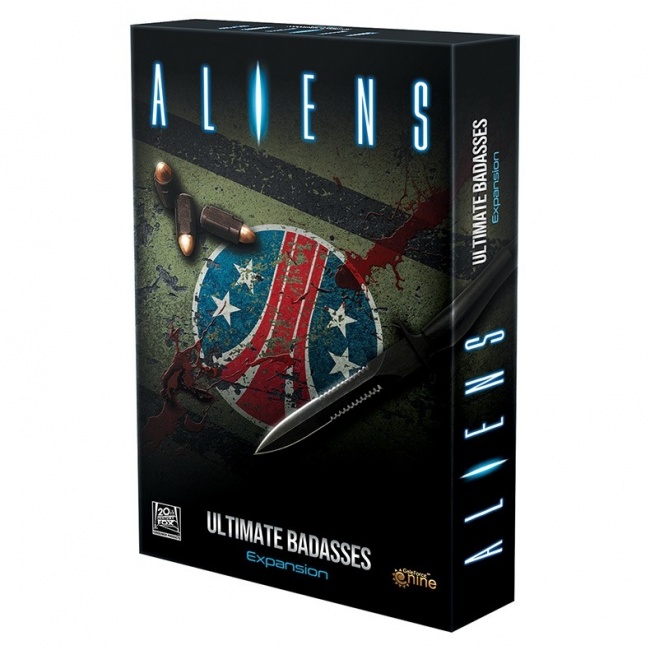 Gale Force Nine unveiled
ALIENS: Ultimate Badasses
and
ALIENS: Get Away from Her You B***h
, two new expansions for the
ALIENS
board game, coming in 2020.
ALIENS: Ultimate Badasses expansion adds more options for battling the bugs. The new characters provide reinforcements for the players' Fire Team as they go on Campaign missions, and this box comes with 6 plastic miniatures, 6 Character cards, 64 Experience cards, 4 dice, and a rulebook. It will retail for $30.00.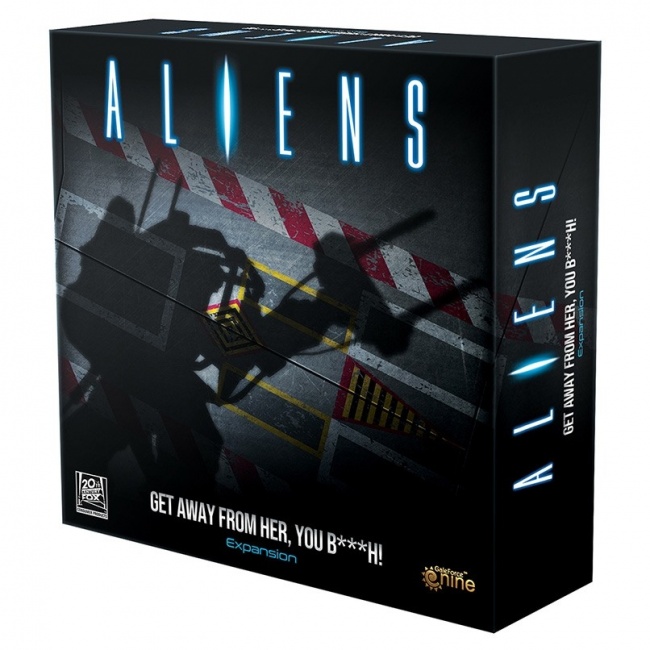 ALIENS: Get Away from Her You B***h
expansion tacks on more Campaign options to the base game including missions delving into the Queen's Lair. It also comes with a P-5000 Power Loader miniature that can be a useful weapon in containing an infestation. The game box includes 4 double-sided game boards, 5 plastic miniatures, 31 Willpower cards, 6 Hive Hazard cards, 25 Motion Tracker cards, 25 Endurance cards, 2 Character cards, a rulebook, a card deck, 11 Mission cards, 3 dials, and 63 tokens. This expansion will retail for $60.00.
Gale Force Nine released Aliens in Q3 (see "Gale Force Nine Announces 'Aliens'").
Click on Gallery below for full-size images!