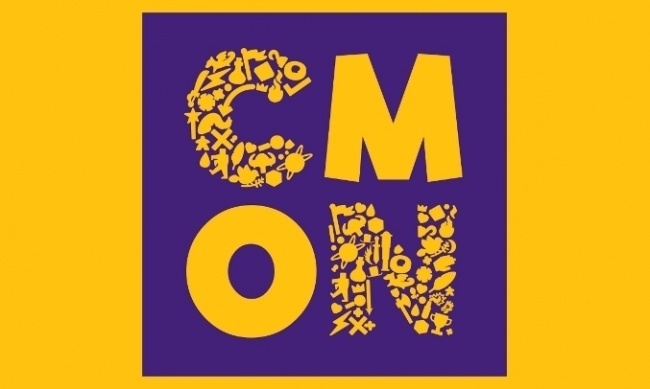 CMON and Asmodee Entertainment have announced that
Twilight Imperium
and
Android Universe
have been licensed for adaptation into graphic novels by CMON's comics arm, Guillotine Press.
Both CMON and Asmodee continue to their boundaries into new facets of Geek culture, and this deal may be only the proverbial "tip of the iceberg". This will represent CMON's first venture into the GN publishing space as well as a new licensing door opening for Asmodee.
"Bringing some of our most iconic intellectual properties to the medium of visual storytelling through the pages of these first graphic novels is a natural step for us to be taking," said Alexander Thieme, Licensing Manager for Publishing and Consumer Goods at Asmodee Entertainment.
This first set of graphic novels are scheduled to launched on Kickstarter in 2021. They will paired with tie-in game components to attract fans of the board game franchises to back the graphic novels as well.
Fantasy Flight Games recently unveiled Twilight Imperium: Prophecy of Kings, an expansion for Twilight Imperium core game (see "Fantasy Flight Games Unveils Massive 'Twilight Imperium' Expansion").