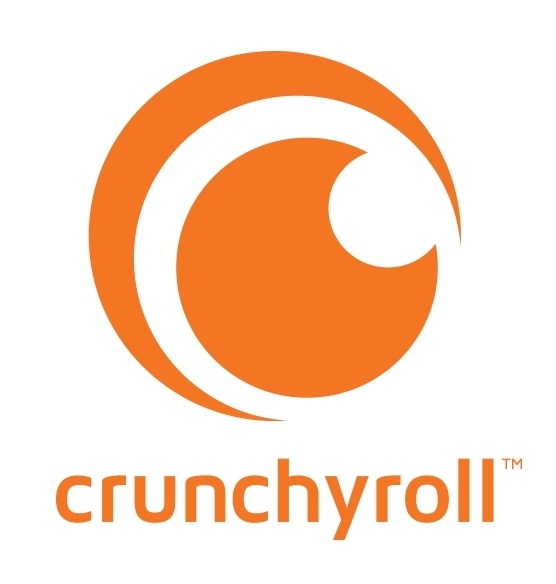 Sony is in exclusive negotiations to acquire anime streamer Crunchyroll from WarnerMedia, according to a report in Japanese newspaper
Nikkei
via
Variety
. This is a step forward from the situation back in August, when WarnerMedia was first putting Crunchyroll on the block and looking at a variety of potential acquirers (see "
WarnerMedia Selling Crunchyroll
"). But not everything is moving in a positive direction for WarnerMedia, which originally floated a $1.5 billion asking price and now is reportedly settling in around $960 million in the Sony deal.
If Sony acquires Crunchyroll, it could merge it with Funimation, which now includes not only the U.S.-based streamer but also Japan-based Aniplex, creating a worldwide anime powerhouse.
Giving the whole idea even more sizzle, Aniplex is one of the production companies behind the hit
Demon Slayer
anime series, which has been released in the U.S. on Netflix, Amazon, and Hulu, and the hit
Demon Slayer
anime feature, which broke a Japanese box office record by reaching $100 only ten days after opening, and passed $150 million after 17 days, according to
Variety
.
Should the acquisition be completed, the U.S. anime streaming landscape would undoubtedly change. Crunchyroll currently distributes some anime to sister WarnerMedia company HBO Max, while Funimation titles often go to Hulu.