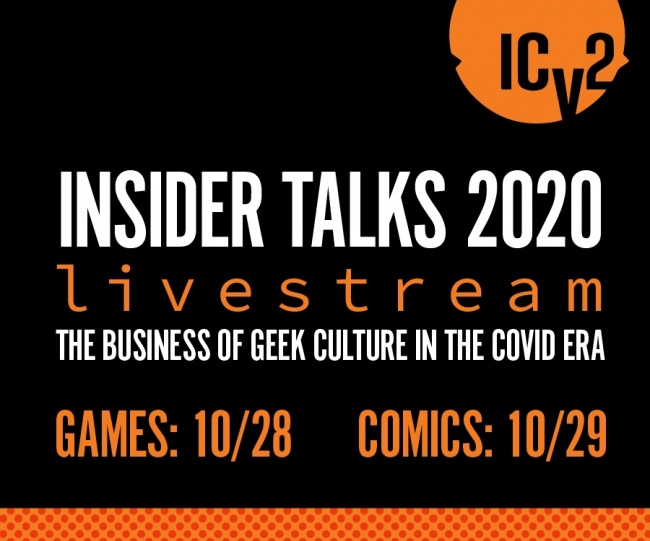 With in-store gaming and other in-person community-building shut down by COVID, retailers were forced to adapt quickly. Comics and games retailer and event organizer Alan Hochman tried a multitude of approaches; in this presentation, recorded live at the ICv2 Insider Talks Livestream (see "
ICv2 Insider Talks Livestream – Games Track
") he shares what he learned and how his strategies for building community have evolved over the past six months.
Owner of Pastimes Comics & Games for almost 30 years, Alan also has experience in mass market retail as well as manufacturing with his other businesses, GamerMats. During this time Alan has also been contracted as a consultant and/or Premier Events Organizer for Wizards of the Coast, WizKids, UltraPro, Pokemon, Upper Deck, Konami and others. Alan recently served on the GAMA Board of Directors.