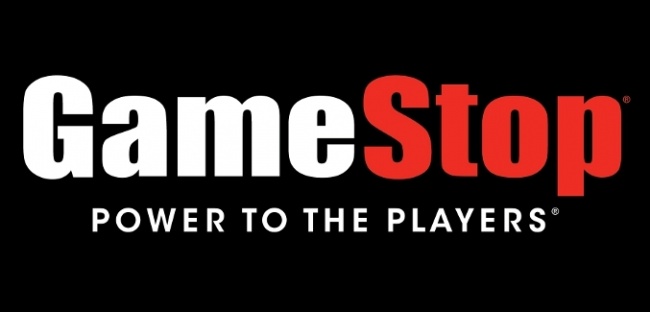 GameStop has upped the number of stores it expects to close this year from 450 to 700, as it pivots hard to e-comm and accelerates its store "de-densification" strategy, according to information released with its quarterly report and in the conference call. The company closed 74 stores in its fiscal Q3 ended October 31, bringing its total for the year to date to 462.
Sales declines continued at around the same pace in Q3 as earlier this year (see "
GameStop Sales Down 27%
"); sales declined 30.2% vs. the same quarter a year ago. The company attributed the decline to the end of the hardware cycle before new consoles were introduced, declines in traffic and store closings caused by the pandemic, the reduction in store count, and a 24.6% decline in same store sales. The same store sales decline was worse than the expected 20.5 % decline expected by analysts, according to
Seeking Alpha
.
E-comm sales, which include orders placed online and fulfilled from stores via curbside, pick-up, or local delivery, were up 257% for the quarter. GameStop now offers same day delivery from all of its U.S. stores, using delivery services for the last mile.
Collectibles, which includes tabletop games, were a bright spot, with sales down only 9% despite the heavy traffic declines and store closures.
Losses moderated behind expense reductions and a big tax benefit; GameStop lost $18.8 million in the quarter, vs. an $83.4 million loss in the year-ago quarter.
GameStop is promising better times ahead. November sales were up 16.5% as the new generation consoles shipped, and the company is expecting its first year-over-year quarterly improvements in sales and profits in years for its fiscal Q4.