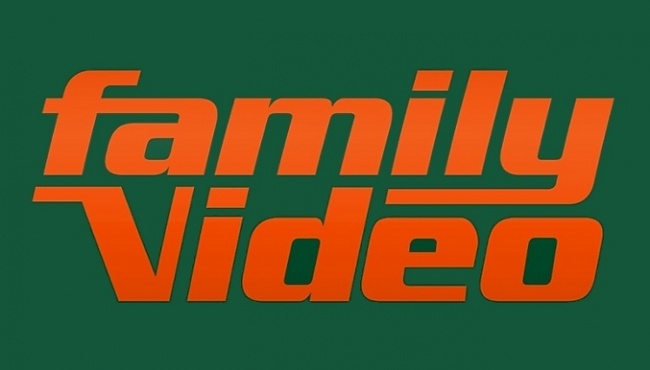 The last video store chain in the U.S. is closing all 250 stores; Family Video will be no more. The chain, which operates stores centered in the Midwest, lasted 42 years, spanning Beta, VHS, DVD, and Blu-ray. At one time it operated 800 stores, with over 10,000 employees; it had 700 stores as recently as 2018. Family Video survived much longer than its onetime larger competitors, Blockbuster, Movie Gallery, and Hollywood Video.
"The impact of Covid-19, not only in foot traffic but also in the lack of movie releases, pushed us to the end of an era," President Keith Hoogland of Highland Ventures Ltd., which owns the chain, said in a statement announcing the shutdown.
The company's website, Familyvideo.com, will continue to operate.