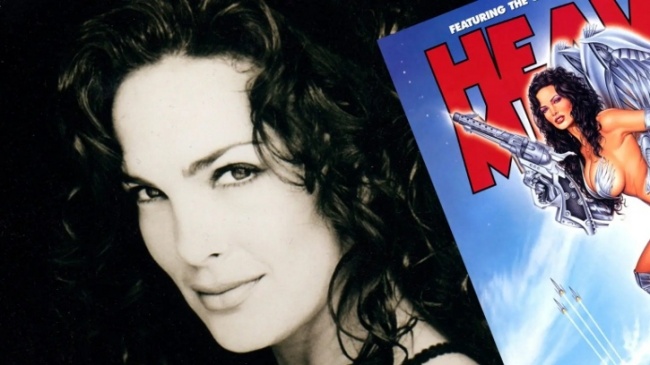 Heavy Metal
model and B-movie actress Julie Strain, a frequent presence at the magazine's San Diego Comic-Con booth, passed away on January 10 after a long battle with dementia, the company announced. She was 58.
Strain, who was 6 feet 1 inch tall, began appearing in B movies and modeling for
Penthouse
in the early 90s. She modeled for numerous artists whose work appeared in
Heavy Metal
in the 90s and 00s, including Olivia de Berardinis, Simon Bisley, Louis Royo and others. Strain was married to
Heavy Metal
publisher Kevin Eastman from 1995 to 2006.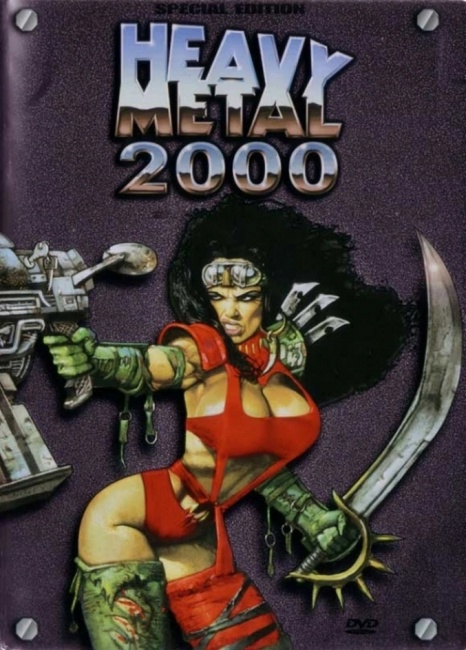 Strain was the model and voice of the animated heroine Julie in the film
Heavy Metal 2000
and the sequel video game
Heavy Metal F.A.K.K.2.
Her acting career included over 100 appearances, including some mainstream films.
Strain's dementia was believed to be tied to a horseback riding injury in her 20s. She had been in hospice care since at least 2018.