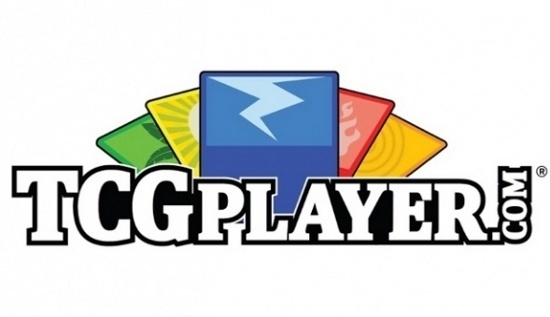 TCGplayer has added Aman Devgan, formerly CMO of restaurant software provider Upserve, as Chief Marketing Officer, the company announced. In that role, new to the company, Devgan will lead the company's global brand and marketing strategy. "I'm eager to start driving deeper customer engagement, accelerating digital marketing initiatives and building on the positive momentum across the business."
Devgan brings substantial B2B experience in addition to Upserve to his new role, including top marketing roles at small business finance company Kapitus, marketing company Propel Marketing, and hosting and cloud services company 1&1 Internet. His advanced degrees are from two Big 10 schools: a Masters in Computer Science from the University of Nebraska and an MBA from the University of Michigan's Ross School of Business.
TCGplayer CEO Chedy Hampson lauded the company's new hire. "Aman is a seasoned and skilled marketer who knows how to leverage creative storytelling and advanced analytics to drive brand awareness," he said.