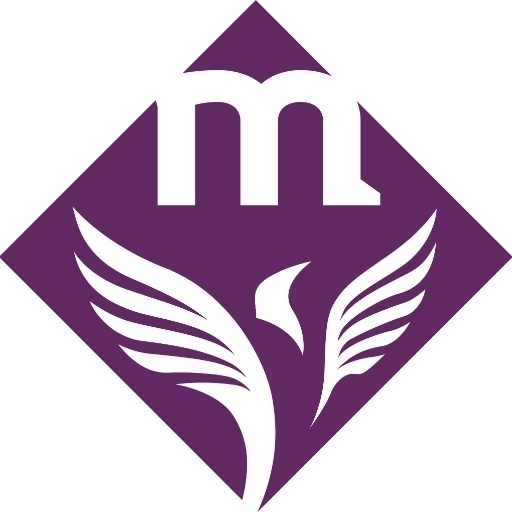 Magpie Games has signed a multi-year license with ViacomCBS Consumer Products for a tabletop roleplaying game set in the world of
Avatar: The Last Airbender
and
The Legend of Korra
. The series ran on Nickelodeon, and although a modest number of episodes were produced (61 for
Avatar
and 52 for
Korra
), the shows acquired a passionate fandom. The properties have been on fire (again) since the series hit Netflix last year, with a new generation of fans watching the series and seeking out additional content; sales on the Dark Horse Comics graphic novels are way up.
Players in the Magpie RPG will make characters using playbooks, which are templates that help players build and play characters. Sample activities include protecting local merchants from the Triple Threat Triad in Republic City, travelling through a spirit portal to rescue a child, or negotiating peace between feuding communities in the Earth Kingdom.
Three products are scheduled:
Core Book
in February 2022, and
Republic City
and
The Spirit World,
supplements planned for August 2022 and February 2023, respectively.
Magpie Games CEO Mark Diaz Truman explained the appeal of the license and the approach. "The stories of Avatar are so moving for us because they are joyous and heartbreaking," he said in a statement accompanying the announcement. "We know so many fans of both series have been waiting years for this moment! We're also thrilled to have the opportunity to work with Asian designers like James Mendez Hodes to bring the world of Avatar Aang and Avatar Korra to life in a way that's true to the authentic, diverse spirit of both shows."
ViacomCBS President, Global Consumer Products Pam Kaufman described the qualities that led the company to Magpie. "We believe Magpie Games is the ideal partner to develop a roleplaying game based on
Avatar: The Last Airbender
and
The Legend of Korra
" she said. "Their commitment to supporting diverse content from diverse creators along with their exceptional game product made them the right choice to bring the world of Avatar to tabletop roleplaying games."