For the second year, San Diego Comic-Con (officially, "Comic-Con International: San Diego") has been canceled as a live, in-person event and replaced with a virtual con. But in a sign that the live event business still has some potential for 2021, San Diego Comic Convention, the non-profit that runs San Diego Comic-Con and WonderCon, announced that it will hold a three-day in-person convention in San Diego in November.
The three-day convention in November had few details, other than the month and the fact that it will not be the big show: Comic-Con International: San Diego. Attendance capacity and badge cost and policies were TBA.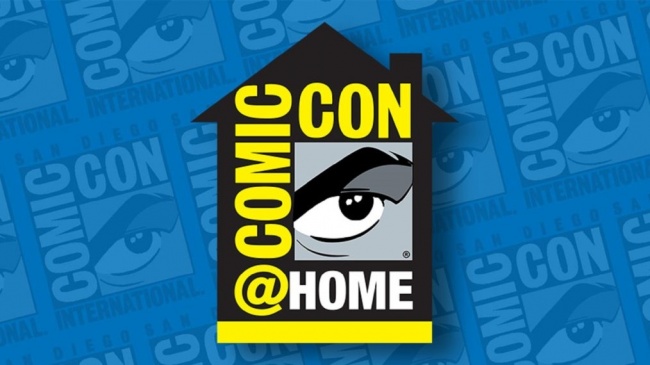 The virtual event replacing Comic-Con International: San Diego will be smaller scale in 2021 than 2020. Citing "limited financial resources" due to "the challenges of this past year and the multiple postponements of our two largest events," the free online experience will be a three-day event July 23-25, 2021. The organization's second-largest show, WonderCon, will be held virtually in March.
The explanation was predictable. "While we are buoyed by the rollout of the vaccine and the growing number of individuals being inoculated, it appears that July will still be too early to safely hold an in-person event of the magnitude of Comic-Con," the organization said in its announcement. "For this reason, we have made the challenging decision to postpone Comic-Con 2021 as an in-person gathering until our 2022 dates, and once again hold this year's celebration as the free online Comic-Con@Home."
The pattern so far is that major events are either being canceled or delayed until Q4 (e.g., C2E2, Emerald City, see "ReedPop Reschedules Two Major Shows," or Origins, see "GAMA Pushes origins Game Fair Back"). Here's hoping that there will be at least some live in-person events in the U.S. this year.