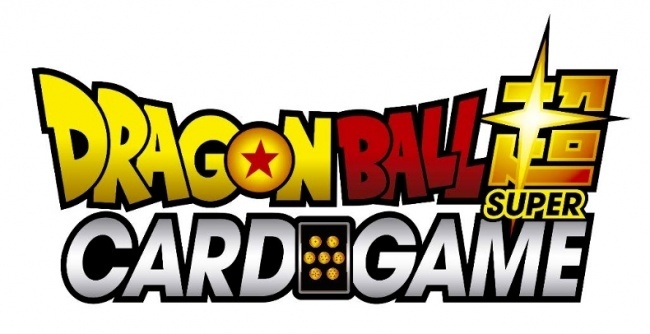 Bandai unveiled
Dragon Ball Super TCG: Special Anniversary Box 2021
for release on August 20.
This box features previously released characters that synergize when played in the same constructed deck, and make a new archetype revolving around the theme of "4". It also has a debut Leader card that is a part of this theme. Other cards return with alternative art designs, and most of the reprints are relevant to the current metagame environment.
Special Anniversary Box 2021 comes with one set of 70 cards showcasing 35 types, 2 Special Anniversary Packs 2021 with 5 cards per pack (35 types of silver and gold-stamped cards), 4 Vault Power Packs 2021 with 4 cards per pack, a 1 of 4 different sets of 66 sleeves, and 1 of 4 different storage boxes. Displays come with 4 sets and cases come with 6 displays.
Bandai unveiled Battle Evolution Booster [EB-01], a new booster set for Dragon Ball Super: Card Game, which will release on March 26 (see "Bandai Unveils a New Booster Set for 'Dragon Ball Super: Card Game'").