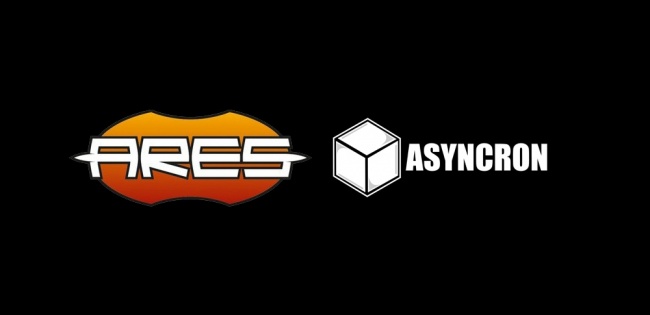 Ares Games announced that they have inked a deal with Asyncron Games to distribute Asyncron's Engish edition board games in North America and additional territories.
Ares and Asyncron are taking their relationship to another level. Asyncron had been the distributor of the French editions of Ares' WW2 Quartermaster General, WW2 Wings of Glory Battle of Britain, and Battlestar Galactica Starship Battles, and now, Ares is looking to reciprocate on the English-side of distribution by taking games like FIEF France back into North American distribution with a new edition.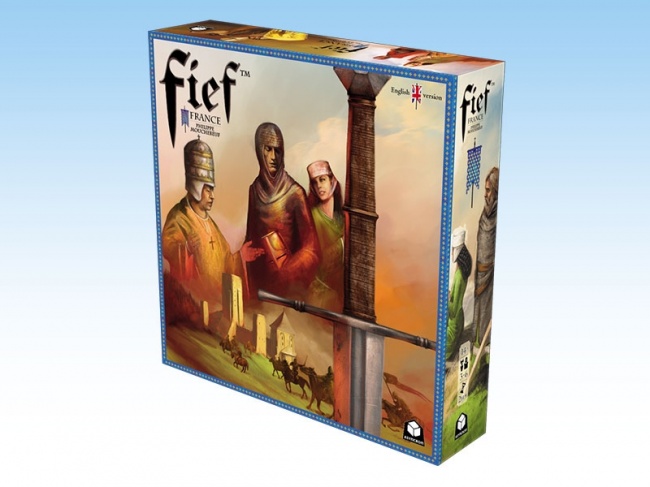 FIEF France
had previously been in the U.S. market courtesy of Academy Games circa 2015 (see "
Two 'Best New Games of 2015' Lists
"). The new edition of
FIEF France
will feature a new board as well as new rules for harbor cities and naval movements. It is for three to six players, ages 14 and up, and will arrive in the NA market in May 2021.