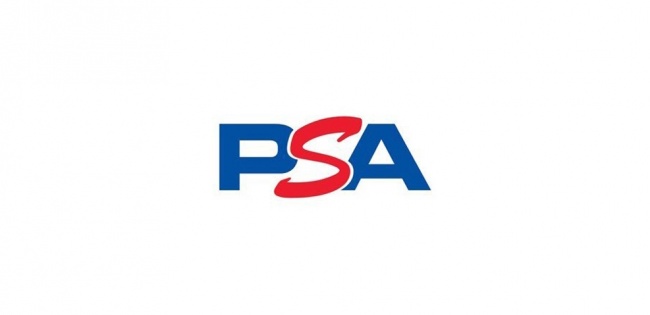 PSA announced that they have suspended accepting submissions for their Value, Regular, and Express levels of grading services until July 1. Also, Collectors Club members will have their memberships extended to account for the duration of the Value-level suspension.
The COVID-19 pandemic has created a grading service crisis in the form of an "avalanche of cardboard" submissions into PSA. Despite hiring and training 362 people since January 2020 and expanding their operation by 58,000 square feet, PSA is unable to keep up with the surge of grading submissions over the last several months. At one point in March, PSA claimed to receive more cards for grading in three days than they did over the course of the previous three months.
This increase in submissions to PSA is likely due to high-demand and high-prices for graded collectibles during the COVID-19 pandemic. Auction numbers on sports cards, non-sport trading cards, and TCGs have been going wild. As examples, a 2000 Playoff Contenders Championship Tom Brady Beckett-Graded 9 Signed Rookie Card recently went for a record $2.25 million and PSA Gem Mint 10 Shadowless Charizard #4's have been selling in the low to mid $300,000s after setting record numbers at auction in 2020 (see "'Pokemon TCG' Shadowless Charizard #4 Holo Card Auction Prices Continue to Stabilize").
With no end in sight for this up-trend in graded card auction prices, grading services may potentially be overwhelmed in the near term and could have ramifications on the retail level as far as TCG demand is concerned. As more and more graded-card auctions realize high prices, TCG customers' familiarity with the high-value of Pokemon and Magic cards could help drive sales of new collectible product (see "Rolling for Initiative -- 'Pokemon TCG' and the Anchoring Heuristic").