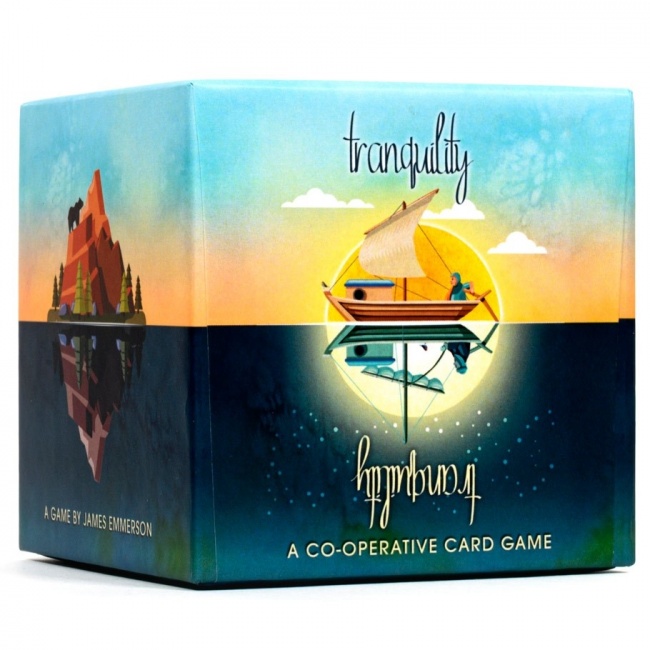 Lucky Duck Games revealed
Tranquility
, a cooperative card game, for release in Q3.
Tranquility is a cooperative card game in where players must fill the sea with islands cards to guide their ship home before any of the players empty their hands. The goal of the game is for the players to complete a grid where the cards must ascend in numerical order from the bottom left of the grid to top right. Players cannot communicate at the table, and all players lose if one player can no longer play or discard any cards.
This game is for one to five players, ages 8 and up, and plays in 15 to 20 minutes. It will retail for $14.99.
Lucky Duck Games also announced Chronicles of Crime: 1900, a new game in the Chronicles of Crime - The Millennium Series, for release on April 29 (see "Lucky Duck Games Announces 'Chronicles of Crime: 1900'").