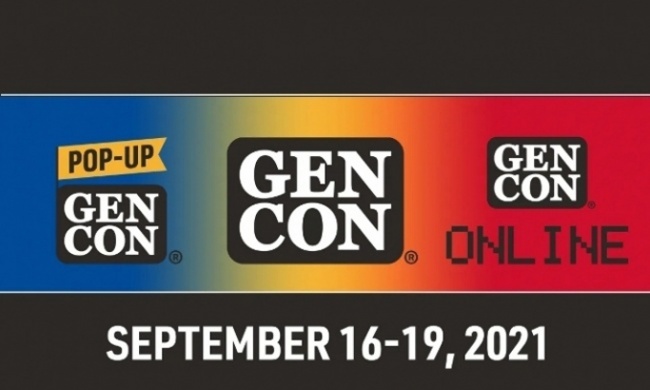 Gen Con, LLC. announced the date for badge registration for Gen Con 2021, and that there will be a Trade Day sponsored by Alliance Game Distributors.
The new date for badge registration will be May 23, which was postponed from earlier this year (see "Gen Con Pushes Back Badge Registration and Event Submission"). Attendance is capped this year, due to COVID-19 concerns (see "Gen Con Pushed Back, Format Now Includes FLGS Pop-Ups"), and potential attendees can attempt purchase a limited number of 4-Day badges. These badges are likely to sell out quickly, as attendees who have rolled over their 2020 badge are guaranteed to receive a badge. More single-day badges may become available later based on health and safety guidelines.
Additionally, there will be a Trade Day at Gen Con this year. Alliance Game Distributors will provide a modified schedule and content tracks, and Gen Con will have a limited quantity of Trade Day badges will be available on May 23 for educators, librarians, and retailers. Attendees with rolled-over 2020 badges will be contacted with additional information.