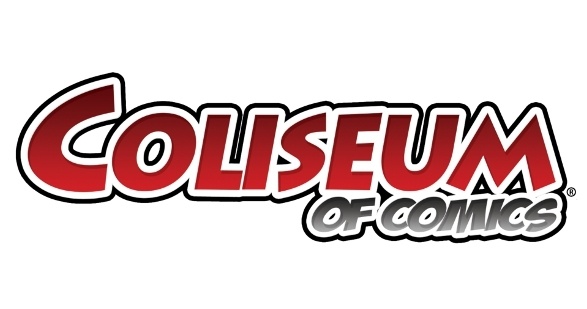 Phil Boyle's Coliseum of Comics, the largest chain of its type in the Southeast, is absorbing two competitors this year, opening an expanded store, and planning a tenth store in the chain, the company announced.
The chain bought Borderland Comics & Games in Jacksonville, Florida in January and is opening a larger store that more than doubles the sales and gaming space in a new, nearby location this weekend, Boyle said.
Coliseum of Comics as also assuming operations from Altered Egos Comics & Games in Jacksonville, Boyle said. Inventory and subscribers from Altered Egos, which has been closed except for curbside pickup since the beginning of the pandemic, will be transferred to Coliseum stores. "[O]wner Jonathan Bates was looking to get out of running a store while ensuring that the customers who have supported him for so long were taken care of," Boyle explained. The chain plans to open a tenth store in the area formerly served by Altered Egos on June 19.
Boyle is a thoughtful commentator on the comics business who occasionally shares his thoughts with ICv2 readers (see "
It's 2020: Two Problems, Four Solutions, and a Promise
").